Splatoon
The Queue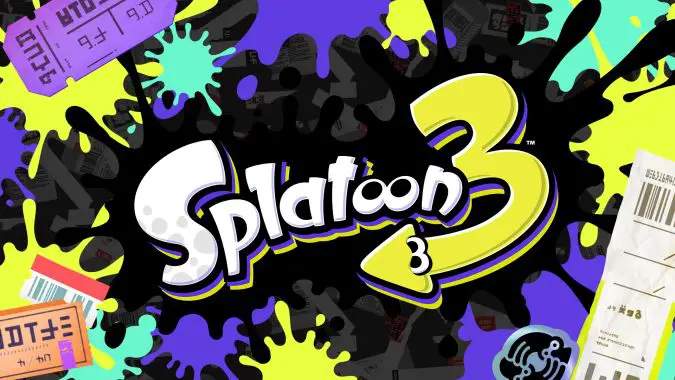 Seriously, how could this Queue NOT be about Splatoon 3's reveal announcement? And even if it's not actually called "Splathreen," I'm still going to call it that for now because I find it hilarious (and also, RIP Spla2n, the title we never got).
Anyhow, I'm very excited about Splatoon 3, even if it is a long way away.
But enough about that. It's Queue time.
---
The Queue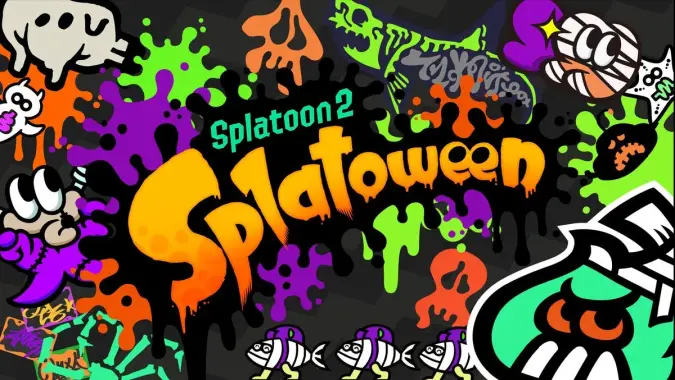 That's right, friendos, it's Spooky Splatfest Season, and this weekend's extra-long Splatfest is all about tricking. Or treating. It depends on which side you choose. This time — just like I did two years ago — I'm going with Team Trick. If we lose again, I'm gonna be so Yogg-dang peeved.
Okay, so I won't be all that mad. Splatfests are fun, and these surprise bonus ones after the "final" Splatfest are always a… um… treat. Anyhow, let's Queue as we think about our choices.
---
Discussion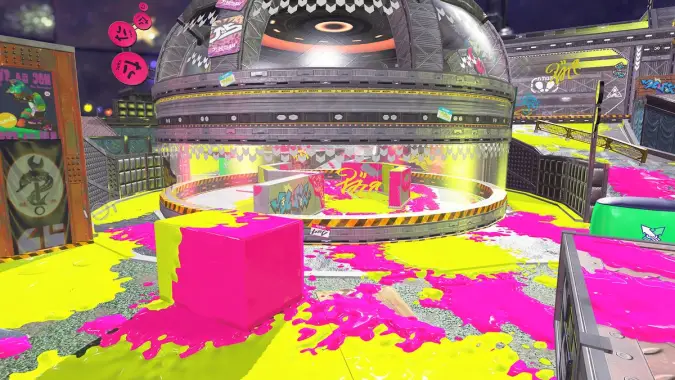 Anyone who's a regular reader of my Queues will know I have a monthly tradition of reporting on the Splatfests that occur in Splatoon 2.