News
Jan 10, 2019 2:00 pm CT
Mike Morhaime will step down from advisory role in April, leaving Blizzard for good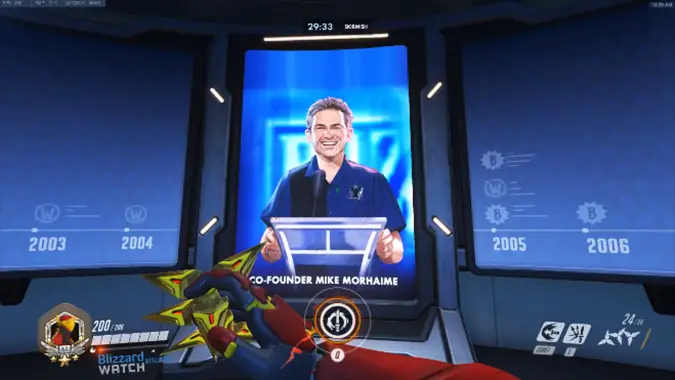 Mike Morhaime was one of the co-founders of Blizzard Entertainment. In fact, his tenure predates the existence of Blizzard, since the company he helped create back in 1991 was named Silicon and Synapse — Blizzard itself wouldn't come into existence until 1994. We were all surprised when Mr. Morhaime stepped down last year as President and Chief Executive Officer, a role he'd held at the company since it came into existence.  We were at least comforted by the news that he would still be around in an advisory role as his replacement J. Allen Brack stepped into his shoes.
Now we learn that he'll be leaving Blizzard entirely by April of this year, thanks to an SEC filing from Activision Blizzard.
I can't pretend this is a surprise, but neither is it a welcome change. Sure, Blizzard still has two of its founders — Allen Adham returned two years ago and Frank Pearce has been at Blizzard uninterrupted since its creation — but Morhaime was much more a public face for Blizzard and its core values. It was somewhat reassuring to know he was sticking around in some capacity. But the very idea of an advisory role for a former President and CEO essentially contains within it the idea that sooner or later, the new guy needs to step up and do the job without someone whose entire position is basically this is how I would do it if I was still the one doing it. J. Allen Brack is remaining as President, and come April, Mike Morhaime will be wholly retired from the company.
I personally hope it's a good retirement. Blizzard really wouldn't be the company it is today with Mike Morhaime.