Tank or healer, ranged or melee — what kind of gameplay do you keep trying to master?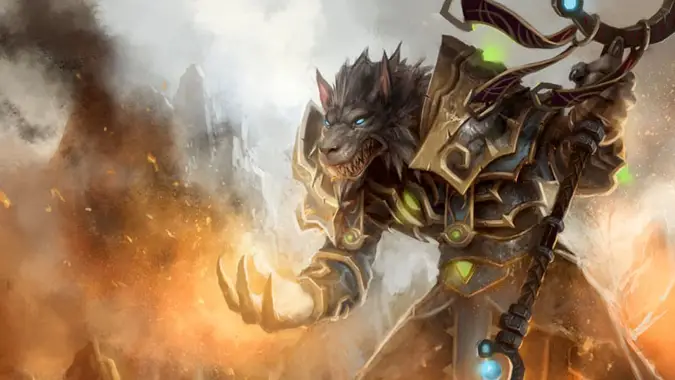 Every so often I try and play a ranged class in Diablo 3 and/or World of Warcraft.
I fail. I fail over and over again. I simply am not good at ranged characters. There's something about the whole playstyle, no matter what class I try — Demon Hunters and Wizards in Diablo 3, Mages, Warlocks, and Hunters in World of Warcraft — that I just seem utterly unable to perfect. The closest I ever got was my Hunter, who I actually managed to level to 110 by the skin of my teeth. But even then I was just miserable the entire time. I like the games, but I just do not seem to perfect playing at range.
Likewise, I know lots of players who seem unable to get comfortable with tanking or with healing. I was really bad at healing, but I enjoyed it when I did it on my Paladin and Shaman back in TBC and Wrath, and I haven't tried to heal since those days. It gets really frantic and I know I'm not great at it. But I at least felt like I was competent, whereas ranged DPS makes me feel like I'm completely wasting my time. Nevertheless I have tried and I'll likely try again.
So now I ask you — be it a character in Overwatch or Heroes of the Storm, a class in Diablo 3, or a class or role in World of Warcraft — is there any kind of gameplay you usually don't play but keep trying to get good at? No matter how many times you don't seem to be able to?