How do you feel about leveling? Which game does leveling best?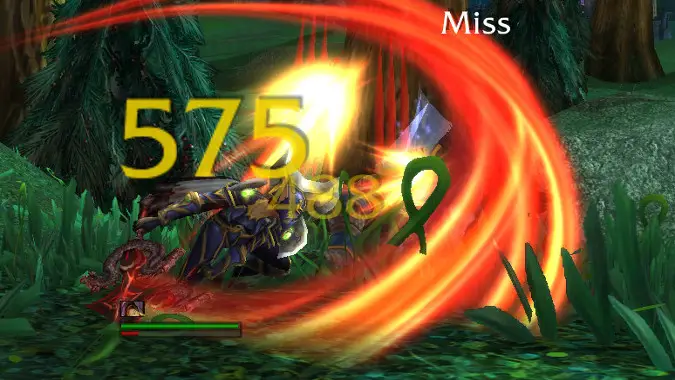 Two of my favorite games — Diablo 3 and World of Warcraft — both have leveling up and gaining XP as core parts of their gameplay. Heck, Diablo 3 never stops — the Paragon system means that even after you hit level 70, you're essentially always grinding more XP to get more powerful, just in a more focused way. And this has me thinking — do I actually like leveling up? Is this something I enjoy doing?
I have more than a few max level characters in both games and in other games I play as well. It goes back to Dungeons and Dragons, of course — so much of modern gaming does, whether it be computer games or pen-and-paper tabletop, D&D is the Goliath that squats atop a nest brooding its host of familiar game concepts. Gathering XP to level up is one of the oldest ones that pen- and-paper behemoth has bequeathed to us all.
Lately I'm really thinking about whether or not I prefer games where you can hit a plateau and not worry about XP anymore, the way World of Warcraft does every expansion, or the current state of the art in Diablo 3 where once I hit max level XP simply becomes a way to buy more powers and abilities. Assassin's Creed Odyssey has a Mastery system that is superficially similar to Diablo 3, but more flexible and I enjoy it more, but it still does end up meaning that you never really feel done.
Of course, there are games I love that have a rigid stop time — Mass Effect 3, for one example — and other games that don't use levels at all. So it feels like it's time to ask you how you feel about leveling in video games — is it a vital and important part of the games it inhabits, or is it a relic, a holdover of the roots of the hobby and its pen and paper ancestry? What do you think of leveling in games?