What are you going to do when patch 8.2 drops?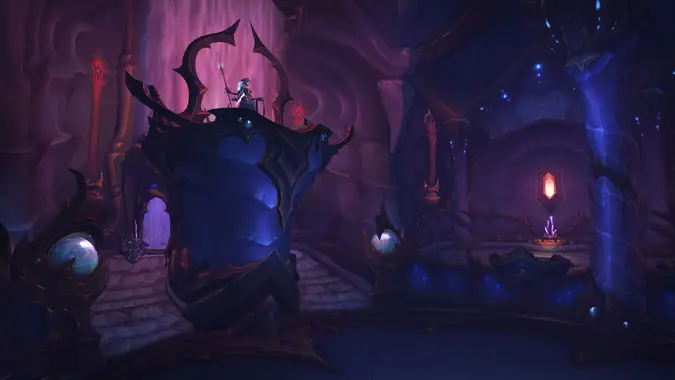 We now know that patch 8.2 is next week. With it comes a significant amount of content — two new zones with their own kind of questing, a new raid, a mega dungeon, new Heritage Armor for Gnomes and Tauren, a continuation of the War Campaign, and the ability to unlock and expand on our Heart of Azeroth artifact necklaces in a new way. Plus, you can finally unlock flying for Kul Tiras and Zandalar!
That's a lot, and it definitely has me thinking about what I want to focus on first. Do I want to push to get reputation and unlock flying? Would I rather get to see the War Campaign and some idea of what's going on with characters like Baine and Jaina? Or am I going to start raiding again in earnest so I can finally get to see what happens with Queen Azshara, a villain we've been waiting for since Warcraft 3?
I really don't know. It's a lot of stuff, and I definitely feel a touch overwhelmed looking at it all. But then I remembered that I could write a Breakfast Topic and you guys would likely have all sorts of suggestions for me.
And so here we are. What are you most looking forward to in patch 8.2? The new story and cinematics? New content? Benthic gear? Getting a deep dive into the history of the Gnomes with Mechagon? It honestly feels to me like we've almost moved into an entirely new expansion, there's so much going on in this patch. How about you? What are you going to do first next week when patch 8.2 drops?