The WoW Classic beta ends ahead of schedule; last stress test now planned for July 25th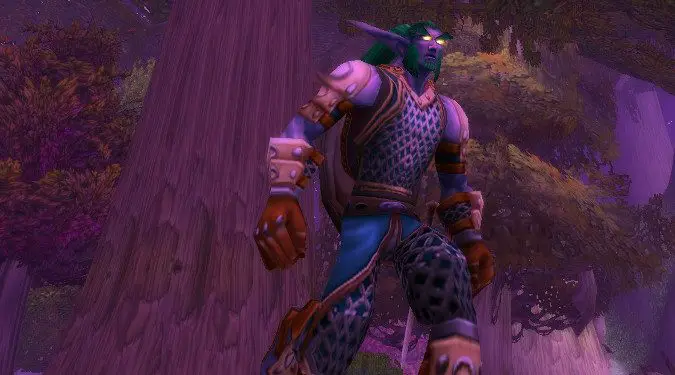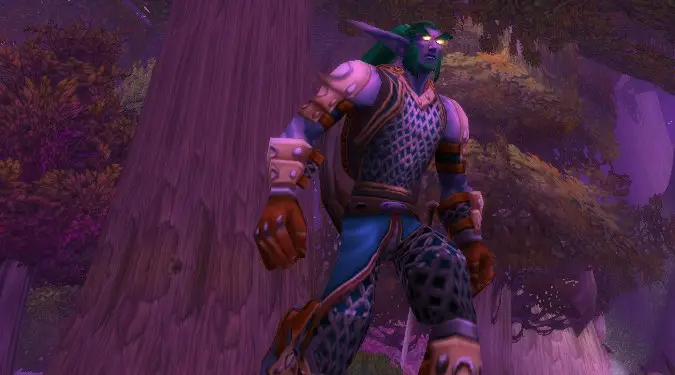 The WoW Classic beta will come to a close on July 12th, about a month away from its worldwide release.
There will be one last stress test held on July 25th and 26th to test Blizzard's multi-region hardware to prepare for the big release. As before, many people who weren't able to participate in the beta, were invited to the stress test, so keep an eye out on your launcher for the option to download it.
On the last day of the beta, Blizzard will hold a special in-game event to celebrate. It will probably involve lots of raid bosses in unexpected places and giant-sized characters running around.
In the announcement, Blizzard said it had reviewed over 17,000 bug reports which led them to find hundreds of unique bugs to fix before the game launches on August 26. Hopefully that means it will have a smooth, error-free launch. If the stress tests are any indication, it should be relatively fine — the second stress test was a major improvement on the first.
On August 12-13, just two weeks before the full launch of the game, anyone with an active subscription to the game will be able to create three characters and reserve their names. So even if you didn't get into any of the beta testing, you'll be able to have a head start on the launch of the game.
If you've been playing the beta or get into it during the stress test, you should check out our guides on macros and addons, as well as how riding works in WoW Classic. It's the kind of stuff you'll want to have ready before you jump in on launch day so that you can get straight to enjoying the game or racing to level cap.