Diablo 4 is here and it looks terrifying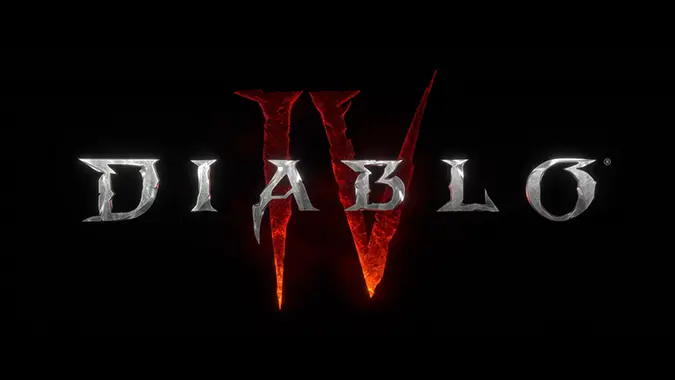 Diablo 4 was the very first announcement we got in the BlizzCon Opening Ceremonies, and the trailer was all and more that we could have hoped for.
It starts on an abandoned church, with rapid muttering in the background. "Diablo 4 is darkness, world, and legacy," says Luis Barriga. No kidding, Luis! Blizzard has definitely gone back to the franchise's horror-based roots. The trailer features adventurers open a gate, where the game's main antagonist, Lilith, comes forth with a cape of blood.
We're going to see more of Sanctuary, exploring the world to find enemy camps and friendly towns alike. PVP is also coming, allowing players to "murder each other in PVP zones." It sounds like the activity is going to be more open-world, closer to Diablo 2.
The classes also have a Diablo 2 callback: the Druid is returning to Diablo 4. The first three classes announced during BlizzCon are the Barbarian, the Sorceress, and the Druid, but there are more classes yet to come.
Whether it's the sense of dread from Diablo 2 or the best-in-class visceral combat from Diablo 3, they want the players to feel like the developers felt when playing the game. And we certainly got that sense of dread from this trailer. It's as dark and gritty as we were hoping, with what looks like gigantic demons in the gameplay trailer.
The unveiling panel is happening right after BlizzCon's Opening Ceremonies, with gameplay discussion and more coming in the schedule for the next two days. "It feels really great to say the words 'Diablo 4' out loud," stated J. Allen Brack. It's pretty great for us to finally hear them, too.
Stick around today and tomorrow as we continue to share additional details of this epic announcement with you. To quote Luis Barriga, "we'll see you in Hell."