What do I get from each of the different Shadowlands special editions?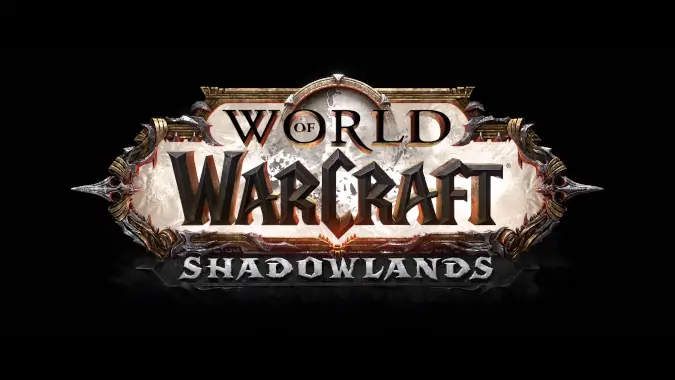 In a bit of a departure from previous expansions, World of Warcraft Shadowlands will offer one base game and two special editions with tiers of various digital goodies.
Shadowlands Base Edition
The base expansion for $39.99 USD will just get you the Shadowlands expansion itself — you get access to new levels, new zones, and the other new baseline content. If you decide to preorder, you'll also get early access to the Death Knight class for Pandaren and Allied Races, which should be coming in patch 8.3 Visions of N'Zoth. But that's pretty standard. The new wrinkle here is that the extra stuff from the Collector's Edition is broken into two tiers.
Shadowlands Heroic Edition
The first Collector's tier is called the Heroic Edition. For $59.99, in addition to the Death Knight perk for preorders, you also get the mount that usually comes with the Collector's Editions. The Ensorcelled Everwyrm is a gold-armored ethereal flying mount. The mount comes with a quest for some transmog robes which have a matching dark teal and gold theme to match the mount. The Heroic Edition also comes with a level boost to 120 — unlike previous expansions, the base game does not.
Shadowlands Epic Edition
The final Collector's tier is the Epic Edition, and it contains all the perks from the previous tiers. For $79.99, you get a "free" month of gametime, so technically this tier may as well be $64.99. You also get the pet for this expansion, the Anima Wyrmling, a ghostly cosmetic transmog effect for your weapons, and a special graphic Hearthstone in line with the ones we've seen coming out recently for holidays.
Do we really need this many game editions?
On the one hand it feels bad to get charged an additional $20 if you happen to be a pet collector, with just a few other perks thrown in to make it seem like a good deal.
On the other hand, if you're really into mounts, paying the same thing you always have probably doesn't seem like a better deal. If you're really into transmog, getting an option for that is nice — especially with the super cool quest. I fully recognize that this could be because I am that pet collector, but I'm pretty disappointed.
Regardless of which version of the game you decide to get, you can pre-order today.