BlizzCon Virtual Ticketholders get Lilith wings in Diablo 3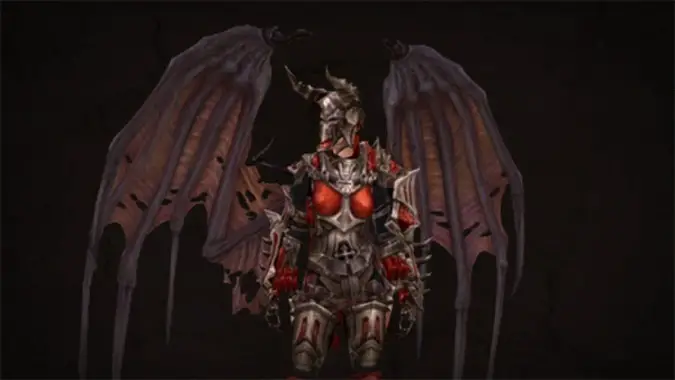 One of the last-minute reveals for BlizzCon Virtual Ticket holders and con-goers is a cosmetic reward in Diablo 3. According to yesterday's blog post on the official site it will be Lilith's Embrace, based on Lilith's new appearance in Diablo 4. They should become available in-game when Patch 2.6.7 launches later in November. This brings the number of sets of wings that players can acquire in Diablo 3 up to seventeen, though some of those are console-exclusive, cross-game promotions, or were limited to seasonal rewards that may (or may not) return in future seasons.
It goes without saying that it would have been impossible to reveal these earlier without giving up a key clue about upcoming content for Diablo 4, but it's a cool addition that whets the appetite for more information. I'll admit to being a bit sad that it's not a giant translucent cape made of blood, but even I acknowledge that might be a bit distracting.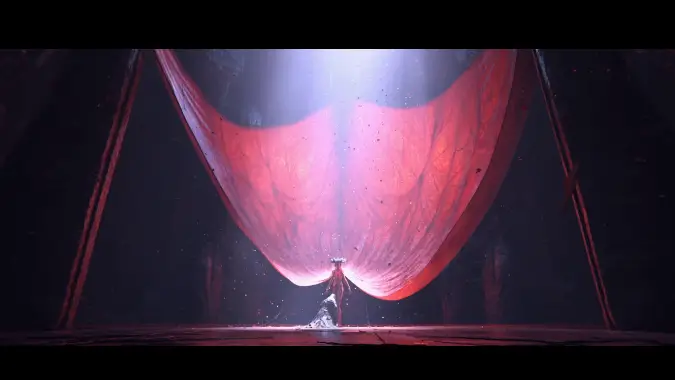 That said, it's not like having Lilith-oriented content in Diablo 3 is completely unheard of. Journal drops in Pandemonium Fortress during Act V contain a four-piece set written by Lilith, covering her differences with the Lords of Hell over the Eternal Conflict, and her collusion with the fallen angel Inarius. When combined with other in-game journals, including the writings of Inarius himself, this is important for establishing the origins of the nephalem and humanity on Sanctuary. However, it also highlights a key detail: Lilith always had ambitions about winning the Eternal Conflict wholesale rather than simply scoring temporary victories. Inarius provided her an opportunity to do just that, and while not everything that's gone since then has necessarily been according to Lilith's plan, whatever she has in store for us in Diablo 4 is likely part of that greater ambition.
Excited for the new wings or just for Diablo 4 in general? Let us know.