Goodbye, dungeon loading screens: Diablo 4 has "seamless exploration"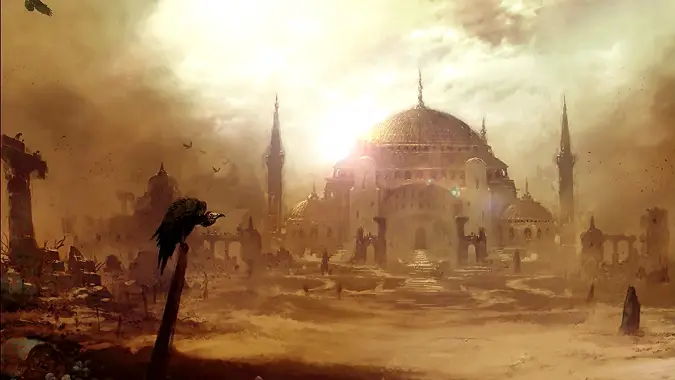 To me a loading screen in Diablo games is a chance to take a breath — a break from the tension of surviving in the game's hellscapes to gather myself and get ready for the next challenge. But the Diablo franchise has never been about making the player more comfortable. It's always been about relentless hordes, nonstop action, and overwhelming odds.
As it turns out, Diablo 4 is going to be even more nonstop than previous games. At today's Systems and Features panel, Blizzard announced that the new engine will allow "seamless exploration." You'll go from one level to the next with no loading screen at all.
During the panel, they showed off a video of a Druid going from Level 1 of a dungeon to Level 2. The only indication was a brief on-screen notification, which elicited some cheering from the crowd.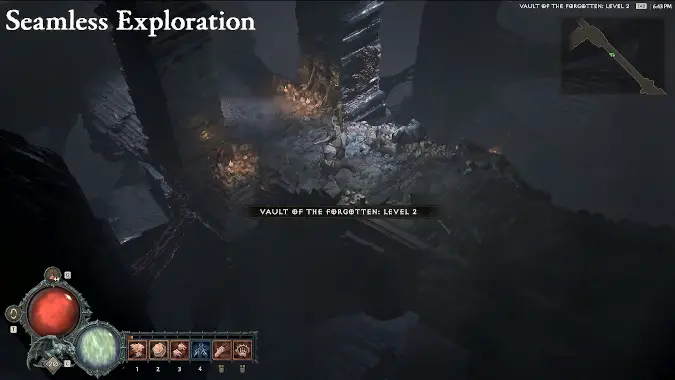 As the Druid approached, the next level was already loaded, allowing him to transition deeper into the dungeon with no pause in the action whatsoever. To use a WoW analogy, dungeon levels in Diablo 4 won't be like entering an instance portal anymore, but more like walking from one zone to the next.
We don't quite know yet if this will apply to every transition to the game or just to dungeon levels. I suspect it's the latter, especially given that cities, for example, will be open-world areas populated with a large number of other player characters. Hopefully it will also apply to minidungeons in the open world — like going into a cellar — that often prompted a short, annoying loading screen in Diablo 3.
It's an exciting evolution of the Diablo gameplay experience. I'm actually a little sad that I won't get that breather, but I don't think I'll miss those loading screens interrupting gameplay as I go deeper into a dungeon. There's too much awesome loot down there to sit idle!