Off Topic: Five games to devour your free time from the Steam winter sale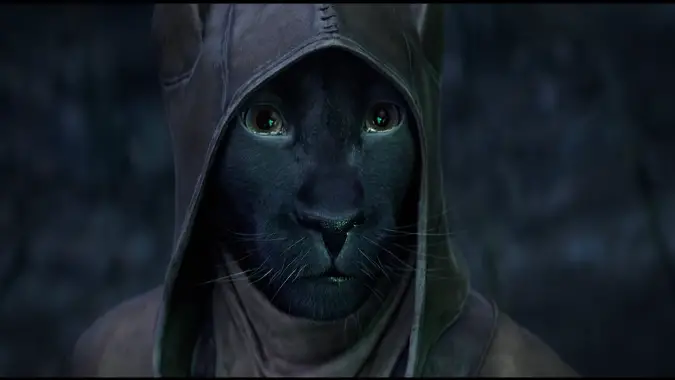 Look, I can't tell you which games are the best for you to buy — that's massively subjective and everyone's tastes are unique. But with the omnipresent juggernaut that is Steam having their winter sale right now, there are games out there you may have missed that are selling for pretty cheap — and I have some recommendations based on my own weird tastes.
I can't promise you'll love these, but I can promise that they will, if you let them, utterly devour hours and hours of your free time.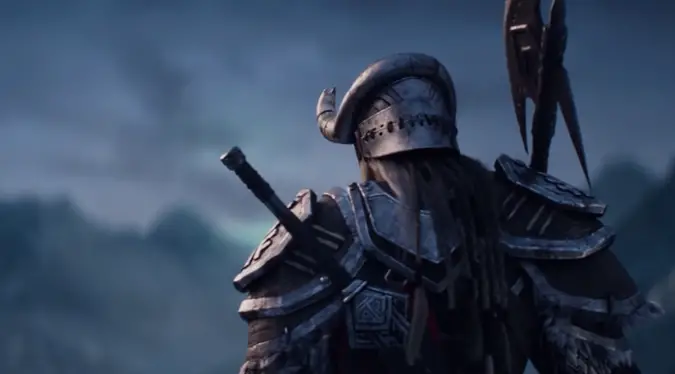 The Elder Scrolls Online
This is an MMO that everyone seems to keep sleeping on, but I have to be up front — if you loved Morrowind or Oblivion or Skyrim, this is an MMO you should at least check out. The Elder Scrolls Online has a more active playstyle than other MMO's, and it has a ton of content out at present with Elsweyr, Morrowind, and Somerset all available in a bundle. Not enough? A Skyrim expansion has been revealed in the works. For ten bucks, this is a pretty solid deal for a lot of gameplay overall.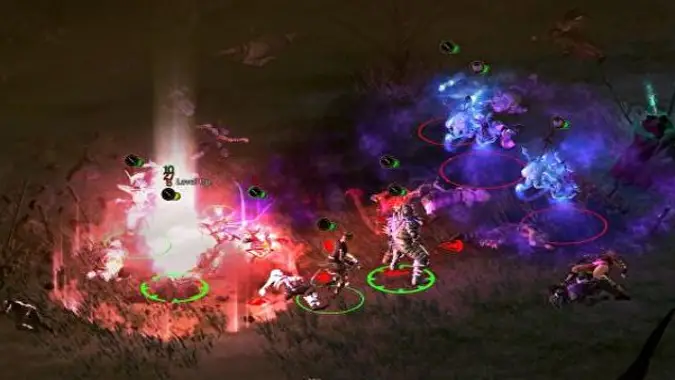 Tyranny
This game is a recommendation from me at full price, but with 50% off the standard edition (and up to 67% off the gold bundle), I'm taking the time to tell you buy and play Tyranny. It's one of the best RPG's of its type, made by Obsidian Entertainment and published by Paradox Interactive. If you liked any of their previous work — say Pillars of Eternity or its sequel — you may like this one.
The entire premise of the game is essentially what if the evil guys won? There's a ton of nuance and fascination in starting out as a member of an evil empire and deciding not just how to prosper in that, but whether or not you want to. Tyranny is an isometric CRPG, and it feels very much like other games in that genre, such as the Baldur's Gate series or Pathfinder: Kingmaker — but the writing is fascinating and it really runs with its premise. Plus it's Obsidian, the people who made this year's amazing The Outer Worlds, and if you liked that game you'll probably like this one.
It's not for everyone, but I love this game.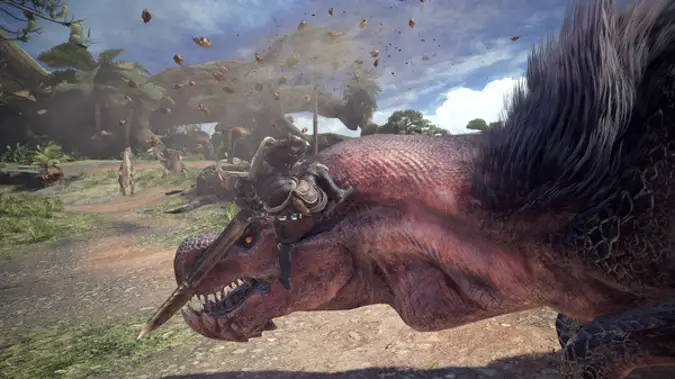 Monster Hunter: World
I don't even know what to tell you if the idea of getting Monster Hunter: World for $30 doesn't appeal to you.
I mean, maybe you already have it. If so, okay. But if you somehow missed this game? It's 60% off. Get it. If you like Blizzard games like Diablo or World of Warcraft I don't know how you could dislike this game. WoW, you could learn some crafting lessons from this game. It's fun and the monsters are basically fantasy dinosaurs so you know what? I feel like that should pretty much tell you where I am on this.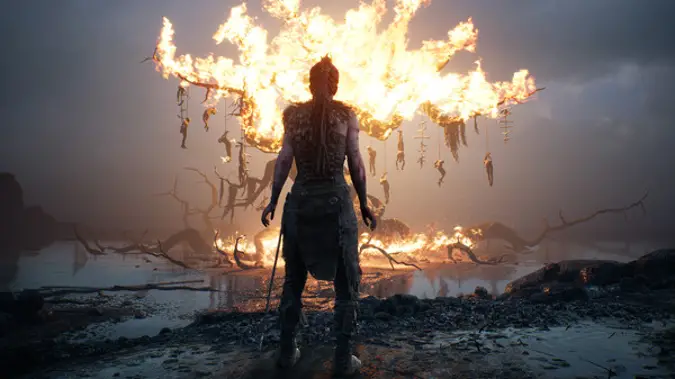 Hellblade: Senua's Sacrifice
For this low a price, there's absolutely no reason you shouldn't pick this up now if you haven't already. It's a fantastic, gripping, emotional and deft story of madness and obsession. Plus it's a journey into both literal and metaphorical hell as Senua goes on a dangerous quest to confront Hela for the soul of her deceased lover. It does an excellent job of evoking a grim and deteriorating state of mind in the process, and I heartily recommend it. Seriously, 67% off? Buy it now. There aren't many games like it.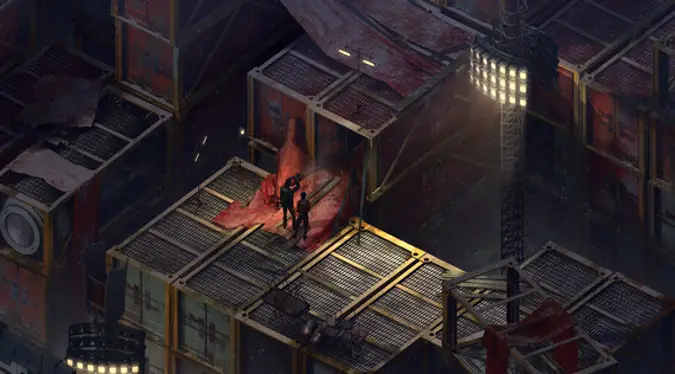 Disco Elysium
This one has been on my radar for a while and I'm not recommending it because I haven't played it yet, I'm telling you I am gonna buy this and you should too because it's a weird new RPG and I want us all to support those. 20% off isn't as big as some of the other games on this list but this game just came out and it feels like it's really trying to do new things with the genre, and if we don't support that, we won't get more like it.
It's an isometric RPG with no traditional combat. It's weird, and fascinates me, and I want to see if we can get more like it, or at least more that depart from the norm like it. So yeah, here it is on the list.
So there you go. Five games I recommend for sale via Steam. If you've got some money burning a hole in your pocket, you could do a lot worse.