How to sign up for the Diablo 4 beta test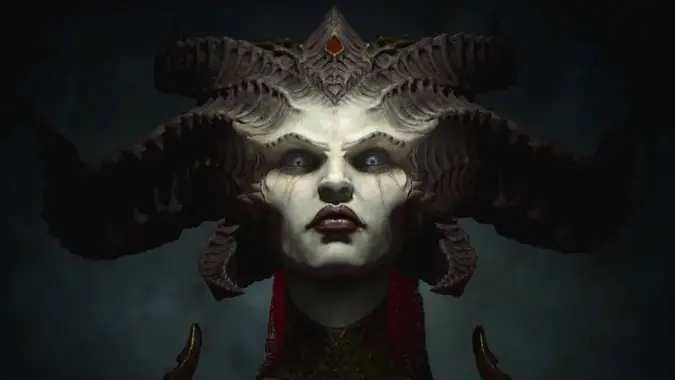 Like many of us, you're interested in when the beta for Diablo 4 will be live. Believe me, I understand. We all want the beta and we want it now. But don't be fooled — Blizzard has a pretty specific way to sign up for beta tests, and it's one that's pretty easy to make use of. You go to the official Diablo 4 website, and you sign up.
That doesn't mean you'll be guaranteed to get in, of course — right now, for example, there isn't even a beta to get into. But when there is, Blizzard will invite players a few at a time. If you're invited to the beta, you won't be getting a beta key by mail: instead, the option to play will appear in your Battle.net launcher. (So don't fall for email scams.)
Since we don't know how close a beta is or what will be playable when we get it, it's worth keeping in mind that Diablo 4 is in its early stages. Several key aspects of the game's design haven't even been decided on yet. This isn't to say there won't be things to test — far from it, since these decisions and iterations are going to require some significant playtesting.
When you're in a beta, that's what you signed up for: testing. Expect story spoilers, broken or buggy gameplay, the works. Beta tests are not there so you get to have early access fun (though that's just a nice side benefit). Your role as a beta tester is to make the game break as many times as you can. Give the classes a real shakedown. If you find a skill, ability, or anything else that feels utterly broken, report it, because that's what the developers want to know.
Beta tests are there to try and catch as many bugs as possible before a game goes live, and considering how many potential bugs there will be in a big new game like Diablo 4, you should be ready for this. I feel like I have to stress that this particular beta test is going to be a very important one, because Diablo has a bad history of weird, out of nowhere bugs and this is going to be probably the most complex Diablo game ever made.
So yeah! If that sounds like fun to you? Head over to the official site and sign up. It's that easy.