We finally know something about Diablo Immortal, but it's not a release date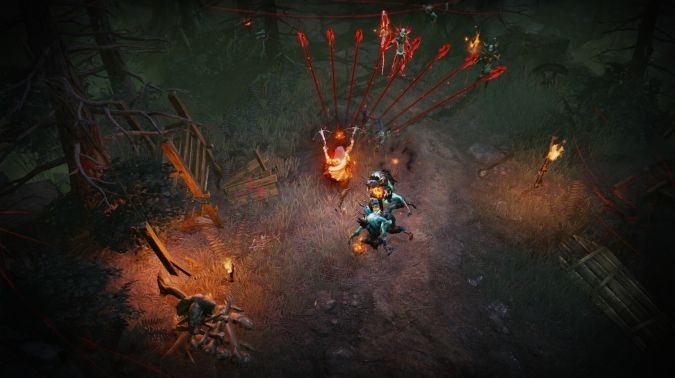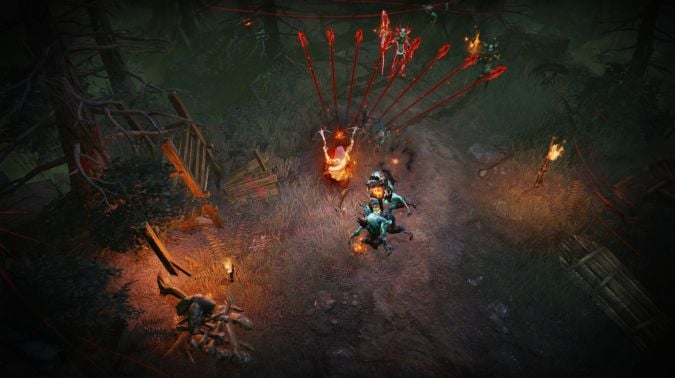 Diablo Immortal has been one of those frustrating games that dwells in a vague shadowland between release and not-release. We did see a newer demo at 2019's BlizzCon, which was good. But the game has been so difficult to track down and we've heard so little about it that it seemed like the game might even have been canceled to some folks. So as I was reading through Wowhead's summary of Blizzard's 2019 Q4 Earning's Call I immediately glommed on to the fact that they're planning on doing the first regional tests for Diablo Immortal in the middle of this year.
I mean, they beat expectations and made more money and WoW Classic boosted subs for World of Warcraft pretty significantly, and that's all great. But for me, the idea that we might actually get some kind of release date for something Diablo-related this year was pretty interesting.
They're still planning on releasing Shadowlands at the end of 2020, but as for BlizzCon 2019's other two big announcements — Diablo 4 and Overwatch 2 — there's no mention of them for the upcoming year. Since the earnings call is basically a great big here's what we did that made money, how much money it made, and how we're planning on making you even more money for investors, if there were plans for either game to come out this year they likely would have been mentioned. I don't think anyone is surprised by this. Blizzard has been extremely up front about Diablo 4 not being close to release, and they're still making key hiring decisions for the franchise. Similarly, Overwatch 2 hasn't given us any indication we'll see much of anything soon.
But we've been waiting for any sort of announcement from Blizzard about Diablo Immortal, and this is the first real news we've gotten from them, even if it's far from a release announcement. I mean, we have no idea what, exactly, Blizzard means by "regional tests." Are they going to have NetEase test it first before bringing it out in Europe or North America? What platforms will it be tested on? Phones, tablets, what are we looking at here? It's more information than we had but that's not saying much, because we had practically nothing as far as when this game is coming out. Now, we know they're going to test it this year, maybe it's heading for a late 2020 release date? We're still waiting and seeing.
Hopefully, now that it's been mentioned in the earnings call, we'll get some kind of official details on when and how they're testing Diablo Immortal — and perhaps even a release date?
Please? It's been well over a year since BlizzCon 2018, so please, give us some sort of date I can start obsessing over.