Has Diablo Immortal been canceled?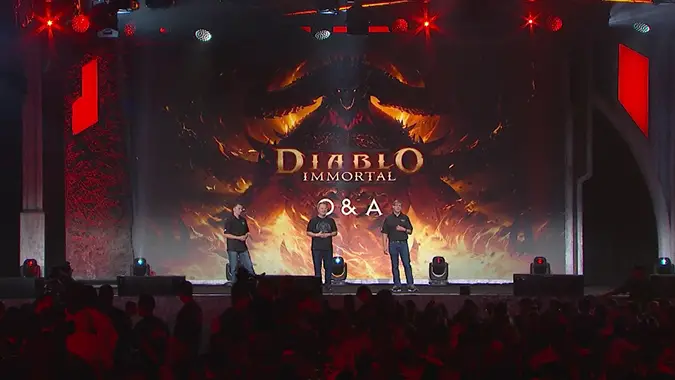 We have been waiting on official news about Diablo Immortal since last year's BlizzCon — and its unforgettable announcement. The last we heard from NetEase, the game was finished on their end and sent to Blizzard for approval. That was in late February/early March, and we've heard nothing since.
Blizzard isn't averse to canceling games, but have they canceled this game?
Considering that it's already finished and it was being made by a partner, the idea of Blizzard receiving a completed game from NetEase and canceling it without so much as a peep about the subject for over six months seems ill-advised. NetEase is a huge force in the global mobile gaming market, and it would be a poor business move to let them work on and finish a game, send it to you, and then cancel it without so much as a whisper.
But what else can we take from the complete and utter silence on the subject of the game? If it's done, then where is it?
Well, here are some possibilities.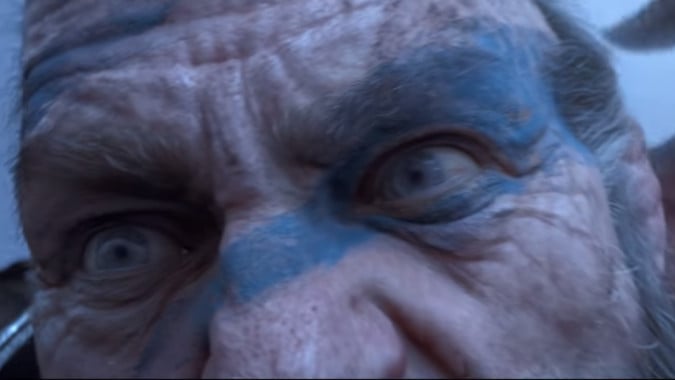 They already have it scheduled for release and will tell us so at BlizzCon
This to me seems the most likely possibility for the game. The idea that Blizzard isn't telling us because they want to reclaim the narrative at this year's BlizzCon makes sense to me. Diablo Immortal went through a lot of community backlash last year, much of it based around the idea of Blizzard abandoning their traditional gaming audience to chase after the mobile market. Now, if they have a Diablo 4 announcement at this year's BlizzCon, as is rumored to be the case, then there's a really good chance to make a triumphant return, especially if Immortal is ready to go. You can't very well accuse Blizzard of abandoning their traditional audience with a Diablo 4 announcement happening.
Mobile gaming is big money and a lot of companies are chasing that market. And the way big companies like Ubisoft moved to secure a role in China's gaming market at ChinaJoy this year proves that the last thing a company like Blizzard would want to do is alienate a company like NetEase, which is big both in mobile spaces and in the Asian market. But that doesn't mean there might not be problems.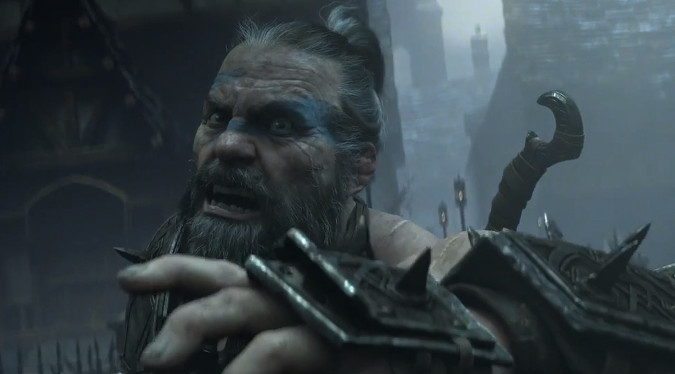 They sent it back to NetEase for changes
Blizzard has total creative control over the Diablo franchise and this particular game, which is set in the period between Diablo 2 and Diablo 3. So, if for whatever reason, they didn't like something about Diablo Immortal, they could well have sent the game back for more polish or changes to some or all of the content or gameplay. We have no way of knowing, because we've heard nothing, but it's something they could have done and if so, it's possible we're not hearing anything about the game because the game is being revised over at NetEase.
There are quite a few reasons why they might do this. It might just be a matter of a few small polish tweaks, bringing the game to a standard Blizzard is happy with. It could be a case of deciding some or all of the content doesn't fit with what they have in mind for the franchise — perhaps a character appears that they've decided they don't want to use, or a zone or dungeon has lore implications that they decided needed changing. Maybe they just want more cowbell.
The point is, Blizzard can and may have told NetEase to fix something and that might be why we haven't heard anything.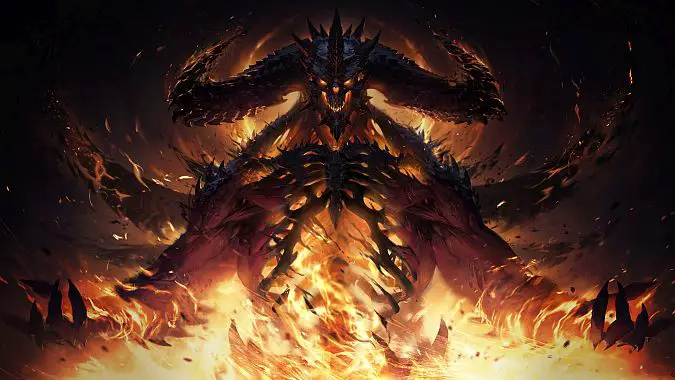 They put Immortal on the back burner to work on other projects
Another possibility — although one I find almost inconceivable — is that they may simply not have looked at Immortal yet. That doesn't at all feel right to me — Blizzard has put a significant amount of work into this and the idea that they've just shifted their focus away and left Immortal on a shelf seems absurd. But it would explain why we haven't heard anything about the game.
My problem with this is simple. Wyatt Chang himself got up on stage and announced this game. The man has worked on Diablo for years, he was a Senior Game Designer and even served as Technical Game Designer for Reaper of Souls.
You don't have Wyatt Chang get up on stage and announce a game and then not even look at it for months. There is no way that happened.
Finally, the most unlikely scenario — but still, we have to consider the possibility.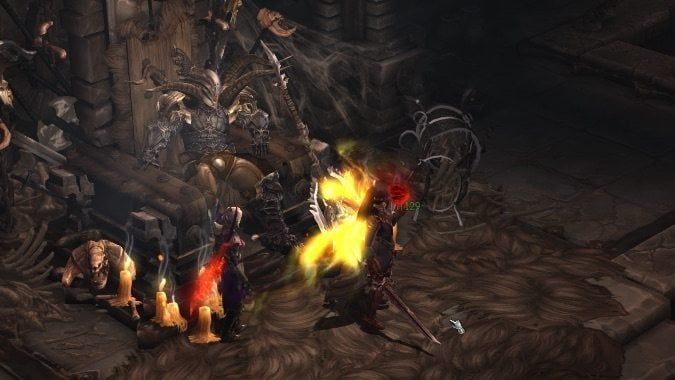 The game has been canceled
Blizzard generally doesn't make a BlizzCon announcement and spent hours of time talking about a game, letting people play a demo of the game on the floor, and then cancel said game. Especially not when the game is done. I know people are going to mention StarCraft Ghost here, or Titan, but there's a pretty big difference between those games and Immortal. For starters, Titan wasn't even close to done, and it wasn't even officially announced — much less being demo'd at BlizzCon after a big presentation at the convention opener. And Ghost was riddled with public problems — remember when Nihilistic Studios quit? Like, all of them?
Still, it is just possible — even if not probable — that the game has been canceled.
The very silence from the company on the subject is getting kind of hard to ignore, and with BlizzCon still months away, it has to be asked — is this game still coming out? If so, when? Until BlizzCon, we really can't answer that question.