What do you think of Blizzard's approach to account-wide Essences?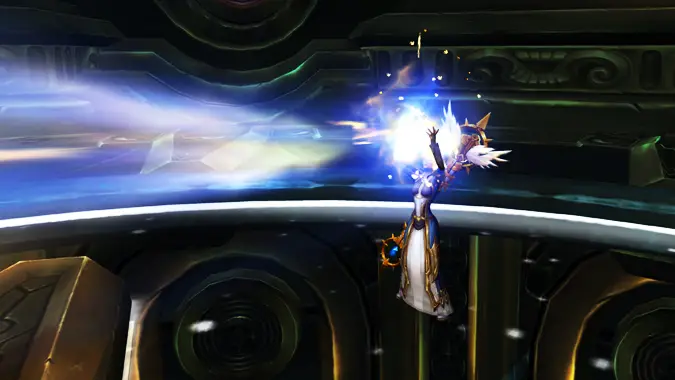 Yesterday, it finally happened. We finally got account-wide Essences in World of Warcraft. And while it wasn't Blizzard simply flipping a switch and making everything BOA, they did offer a lot of insight for how the system came to be. I'll let you read the post in full yourself if you haven't already, but one of the points that stuck out to me in all of that was how Blizzard doesn't want it to "feel as though focusing on a single main character is objectively the wrong way to play the game."
Regular readers may be aware already, but I am not a person who keeps many alts. The ones I do keep, I rarely play. So seeing this line made me quite happy. Any time Blizzard adds something at an account-level, I admit that I worry it's going to be done in a way that makes not having alts feel punishing. So to see them admit outright that they want to avoid that — both with Essences and in general going into Shadowlands — was nice.
But I realize the new system might not be what people were hoping for. After all, "Here's a new currency to collect!" isn't exactly the kind of sentence that players love to hear. At least, I know I don't. Plus, the fact that it wasn't immediately clear that you needed to log onto your main to unlock Echoes of Ny'alotha on alts rubbed a few folks the wrong way (although, given a few weeks, I don't think that'll really matter).
At the end of the day, though, I really don't have a horse in this race. This feels like the kind of thing players have been asking for, but it's not one that affects me more than the littlest amount. So I want to hear from the people who it does affect more than a little. What do you think of this system? More importantly, what do you think of it as a philosophy moving forward into Shadowlands? You know the drill — sound off below!