What would you think of a World of Warcraft expansion without leveling?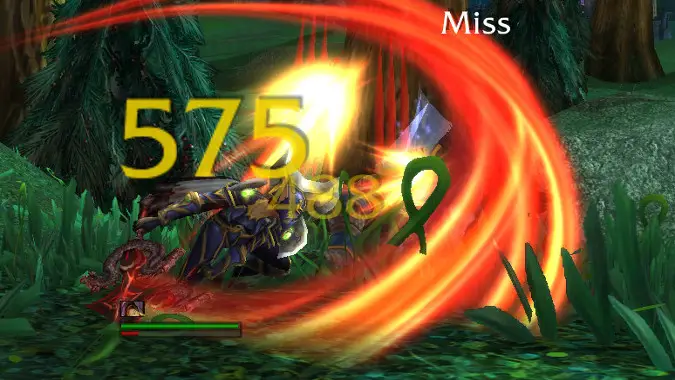 This is one I think about from time to time. Especially with the Shadowlands level squish coming, there's always that voice in the back of my head that says, "Do we really need to level in World of Warcraft?" If Shadowlands were the last WoW expansion with a leveling portion, and every expansion after it simply let us power up through gear acquisition or some other method, would that be enough? Do we need to level to feel like we're playing the game?
I don't really have an answer to this one, or at least, my answer changes based on my coming up with new arguments. I feel like removing leveling would save us a lot of effort to keep things reasonable and could potentially curb gear inflation, but it could also cause gear inflation, since once we hit level 60 we'd basically just be getting better and better gear forever. It would also feel really, really strange for me, someone who has leveled repeatedly throughout my time playing WoW — maybe I'd get used to it, it's hard to say.
Would WoW end up with a Paragon Level type system that stepped in to fill the role of leveling? Would that be satisfying for MMO players? I've played games — and no, not just Diablo 3 — that used a system for incremental power ups past max level and enjoyed them, but they do feel weird sometimes. It's definitely less fun to get the level swoosh when all it does is add a small boost to your abilities and not much else.
So I turn this one over to you guys. Do you have an idea about how WoW could exist at a permanent level cap of, let's say 60? Would you feel like a WoW expansion without a leveling component would still be worth playing?