WoW
Apr 8, 2020 4:47 pm CT
Exile's Reach will help new players from level 1-10 in WoW Shadowlands
Click here for more photos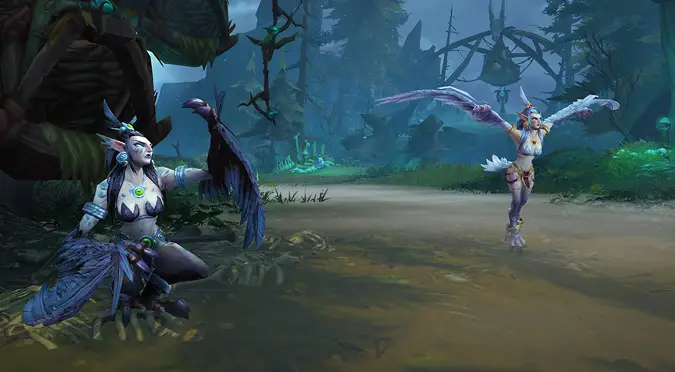 At BlizzCon 2019, Blizzard announced that a brand new approach to leveling was coming in Shadowlands. Instead of leveling — and outleveling — our way through a sliver of every expansion's story, we would level through a single expansion for a more coherent experience. But before jumping into an expansion, new players will level from 1 to 10 in an entirely new zone rather than stumbling through the vast land of Azeroth.
That new zone is Exile's Reach, and Blizzard just gave us a peek at its story. The new zone will allow players to learn their class abilities, get an introductory chapter to World of Warcraft that's not rooted in faction or older zones, and familiarize new players with concepts that players may take for granted now.
Let's go over what's interesting about this new zone.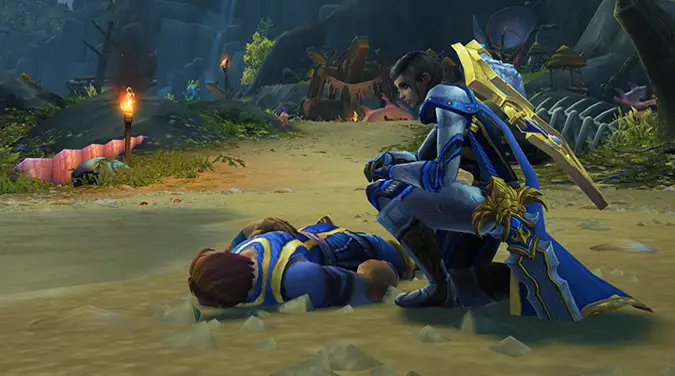 Who goes to Exile's Reach?
For starters, if you've been playing World of Warcraft for years and Exile's Reach sounds like more management than you need — if you just want to get on with things, fear not. You will have the option of starting in Exile's Reach, but you will not have to begin your story there. The leveling zone is intended for new players without any other characters on their accounts, so veteran players can choose to play through their original starting zones if they prefer.
New players go from Exile's Reach straight into Battle for Azeroth, giving them a much cleaner story than the current expansion-hopping experience offers. Veteran players will be able to choose what expansion they want to level through. Allied Race characters will start at level 10, while Death Knights and Demon Hunters will start at level 8, and both will start in their own introductory zones.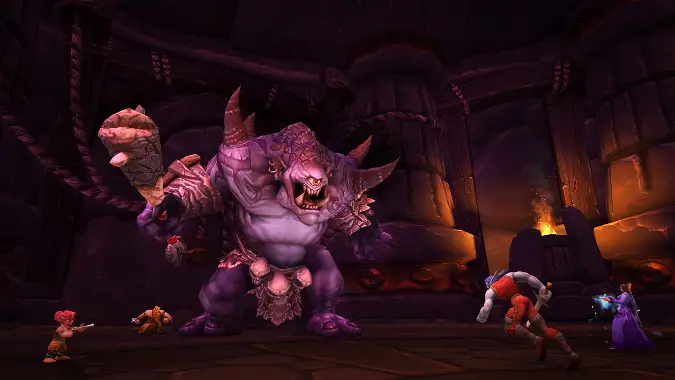 Why are we going to Exile's Reach?
Rooted in the more recent story of Battle for Azeroth, the Exile's Reach starting zone sees you as a novice adventurer chosen to go on a mission to find the last known whereabouts of a missing expedition. As you might expect, things don't go as planned and you end up on Exile's Reach, where you'll have to brave hazards and seek out any information on where the dxpedition went. You'll also encounter progressively more difficult monsters and learn new skills and abilities in various ways.
The entire 1 to 10 experience on Exile's Reach is designed to teach you how to use new abilities as you get them and learn about class features — one example given is for new Paladins learning how to cast Divine Shield from the ghost of a Paladin who died on the island. That's pretty neat, in my opinion, giving players an integrated lesson. It reminds me of when Blood Elves first got Paladins and had to learn how to return players from the dead by taking a jar of the siphoned Light of Mu'ru to do it.
So that's Exile's Reach in a nutshell — a starting experience for new players intended to teach the fundamentals of World of Warcraft, playable by anyone who chooses.