Wow Leveling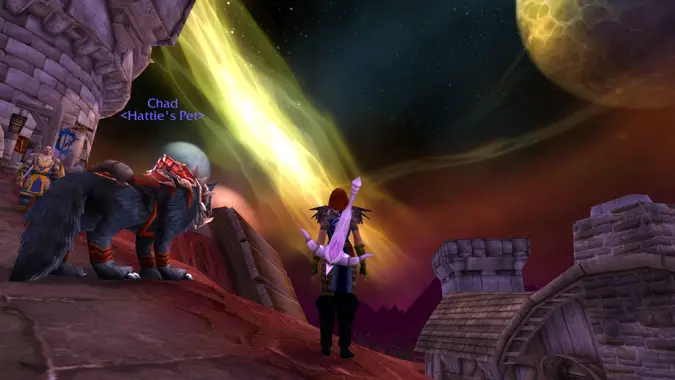 Do you want full-world level scaling?
At BlizzCon this year, we finally got something a lot of players have been asking for: zone scaling when leveling in older expansions. Granted, it's not full-blown, uncapped scaling for every single level, but it's a good start.
---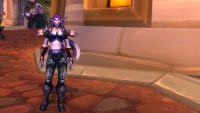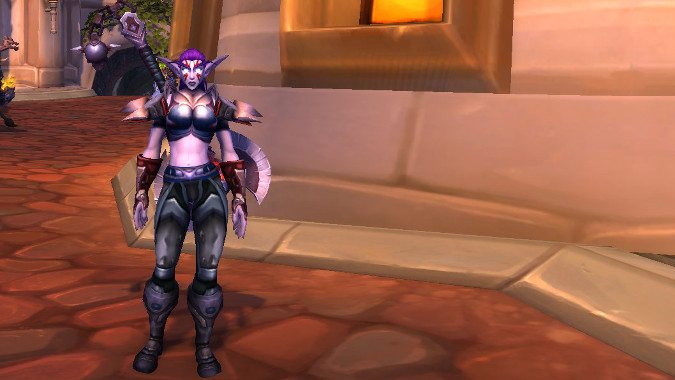 Does leveling still matter?
I'm not talking about "Hey, it's a new expansion, level through these new zones and see new quests/do new things" leveling — I honestly think that's some of Blizzard's strongest game design and has been since Mists of Pandaria. Even people who hate Warlords with the fire and intensity of a billion exploding suns tend...
---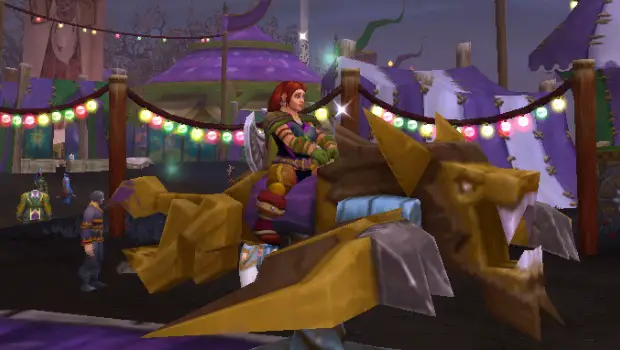 ---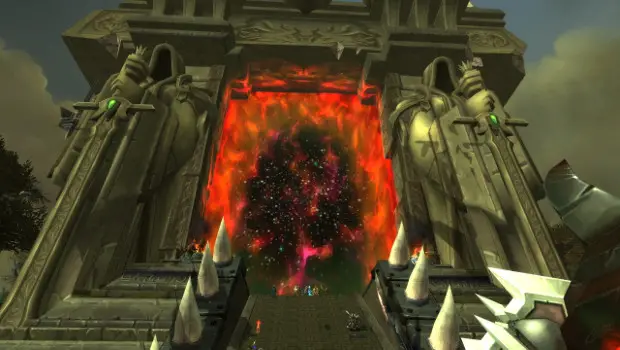 WoW's heirlooms receive an item level update
If you've been leveling with upgraded heirlooms to speed the race from level 90 to level 100, you may have noticed that their item level isn't impressive when compared to the gear you could pick up by running at-level dungeons. To fix this, Blizzard has applied a hotfix — which will be live as soon...
---