How do you feel about the upcoming class changes in Shadowlands?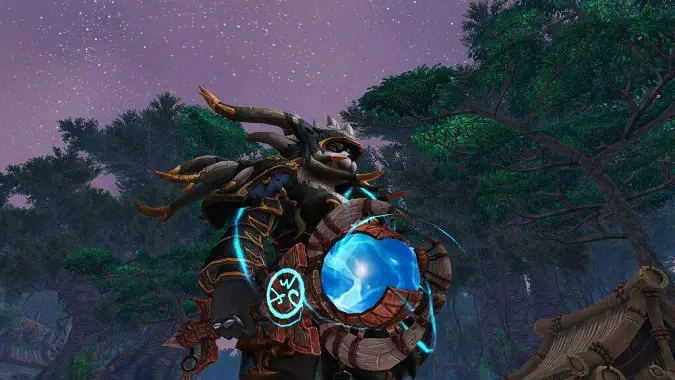 Looking over the Shadowlands class updates, I'm struck by how many of the changes we saw in Legion and Battle for Azeroth are being rolled back. Every class in World of Warcraft seems to be getting back class-wide abilities that had been turned into spec-specific abilities during previous prunings. Classes will once again have a wider assortment of class-defining abilities available no matter what spec they're played in. Protection Warriors will have Execute and Whirlwind again, while Arms and Fury Warriors will get back a wide assortment of tanking abilities.
Meanwhile, some classes are seeing somewhat controversial resource systems taken out — Maelstrom, the system that current Enhancement and Elemental Shaman use as a builder/spender system, will be entirely removed. This is, in my opinion, a really good change. Some classes do well with builder/spender mechanics, but Shaman have always felt like they struggled with it, especially Elemental.
Sorry, Paladins, Holy Power seems to be sticking around.
All of these changes got me wondering how you, the community of WoW players and fans, feel about it all. Are these long-awaited changes you're super happy to see? Are they too far, altering the class you currently play and enjoy and making them too different? Or have they not gone far enough — are you a Survival Hunter who misses the fully ranged spec it once was, or even the fully melee spec it became in Legion? Are you a Warlock who wants Metamorphosis back? Of course you are, but I don't expect it's gonna happen.
Are you a Paladin who loves Holy Power and is relieved to see it's sticking around? Or are you currently tearing your clothes and wailing into a sudden rainstorm about the cruelty that has stranded you for yet another expansion with Holy combo points? How do you feel about these changes to your favorite classes and specs in Shadowlands?