What game is your primary distraction while social distancing?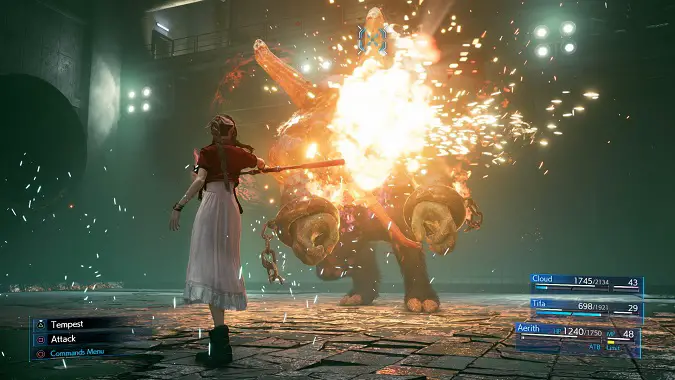 It's been roughly a month since the social distancing directive spread far and wide through our communities. This scenario can wear thin over time, no matter how many memes show up on the preparedness of gamers to remain isolated. Luckily for us, the gaming universe saw fit to release some real winners over the last month.
You may have seen just a bit of mention across the internet about the newest Animal Crossing title. Released on March 20 for the Nintendo Switch, Animal Crossing: New Horizons can be as large or small of a time sink as you want it to be. Here's a short list of activities you can burn through in AC:NH:
Develop your island for new neighbors to move in
Continually improve on your house with decorations, furniture, and extensions
Participate in the quarterly Fishing Tournament for unique rewards
Enjoy the in-game holiday events (Bunny Day just passed)
Play the Stalk Market and try to get rich selling turnips
Supply your island museum with every fish, bug, and fossil
Cross-breed flowers to create unique colors
I didn't even touch on the daily activities of crafting hot DIY items to sell for double the regular price, farming wood/iron/stone, collecting bells from trees, picking fruit, and probably a million other things. This has definitely grabbed my attention since release, and honestly, I'm having a lot of fun despite it being another daily grind game at its core.
Freshly out on April 10, Final Fantasy VII Remake is straight-up gorgeous. Even watching it in Twitch streams, I'm blown away by the graphics and detail. The game is not a shot-for-shot remaster of the original FFVII; this version's plot goes deeper into the events occurring in the city of Midgar than the original. However, Remake comes with a distinct downside: It is currently only available for the PlayStation 4. If you don't have a Sony console, you're either shelling out some serious coin to play this game or waiting patiently (like I am) for it to come out on the PC platform.
Not interested in taking on a new title? Blizzard has done us the solid of doubling all experience in World of Warcraft via the Winds of Wisdom buff as of March 20. The bonus lasts through April 20 and is available to all players in Battle for Azeroth. I've been using the month to level alts to 120, although I am not taking a single one of them through the cloak questline. Nope, nope, and more nope. I want them to be ready for Shadowlands; I don't want to torture myself in the process.
We are stuck at home, but we have some fantastic options available to keep us occupied (especially while we lust over the Shadowlands alpha). Now I want to hear from you! What pixels are pulling you? What stories have you spellbound? What titles transfix you? In short, what are you playing, my friend?