Summer Game Fest brings the game convention experience to your living room with events and demos from the biggest names in gaming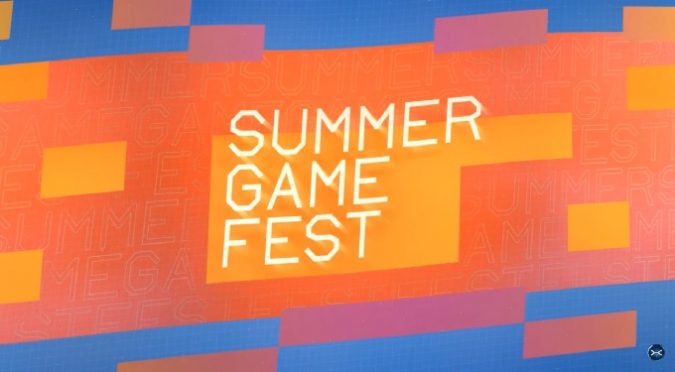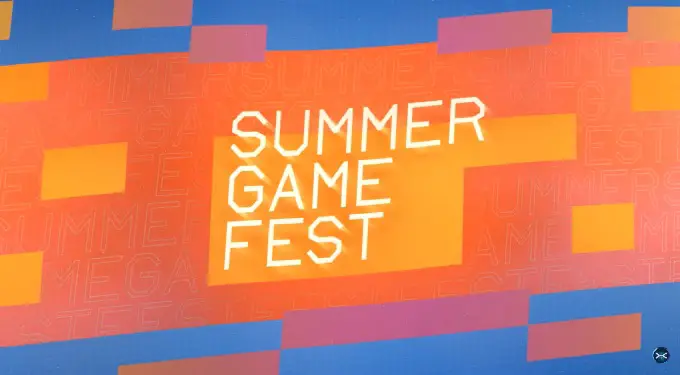 Instead of worrying about the summer convention season suffering from recent events, members of the gaming community have something to look forward to. Summer Game Fest is a gaming convention for the quarantine era, letting us celebrate our favorite games "from the comfort of home."
The event was pulled together as an E3 replacement by Geoff Keighley, Creator and Producer for The Game Awards. It will feature all the things you would expect from an in-person convention (and then some): there will be video game news events from publishers, in-game events for your favorite titles, and the playable content and demos you could usually only see on the show floor.
And though we don't have an exact start date, Summer Game Fest is due to kick off this month and run through August.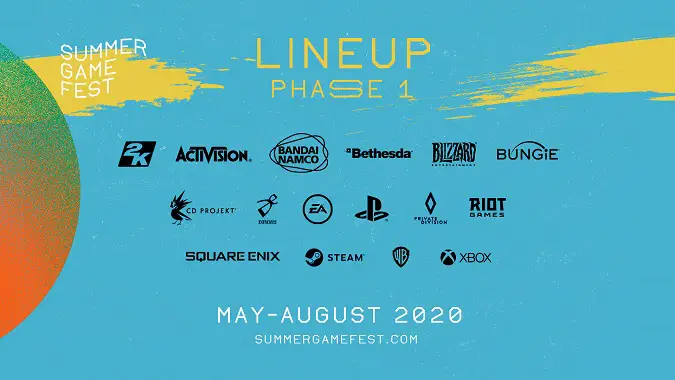 A game convention is only as good as the games it shows off, and Summer Game Fest's Phase 1 Lineup has a publisher list that's a who's who of the gaming industry — including our beloved Blizzard Entertainment.  The Summer Game Fest trailer features a brief glimpse of banshee-Sylvanas solidifying in Icecrown (likely a splice from the first World of Warcraft: Shadowlands trailer), so we're definitely getting something from Blizzard.
With so many new games on their radar, I'm dying to know what we might see from Blizzard. There's always the possibility of unique in-game event rewards like skins in Overwatch and Heroes of the Storm. Would you love to try a new demo of Diablo 4 or Diablo Immortal? Maybe we'll see a beta release for Overwatch 2 or a release date for Shadowlands. A lot is coming down Blizzard's pipeline, making the possibilities of in-game events, news, and demos almost overwhelming to consider.
But with so many big names in the Summer Game Fest, Blizzard may not even be the highlight. Even if you aren't hyped about any of their upcoming releases, there's sure to be something happening at Summer Game Fest that will catch your interest.
Want to learn more? Their website is pretty sparse so far, but you can sign up to receive notifications for when the event is live. I would also recommend following their account on Twitter — they've already announced their first event, a gameplay premiere on the Xbox Series X hosted on Inside Xbox. Check out the event trailer below, and see how many upcoming titles you can spot!