We've been wondering when we'd find out about the fate of BlizzCon 2020: Now Blizzard has announced the con is canceled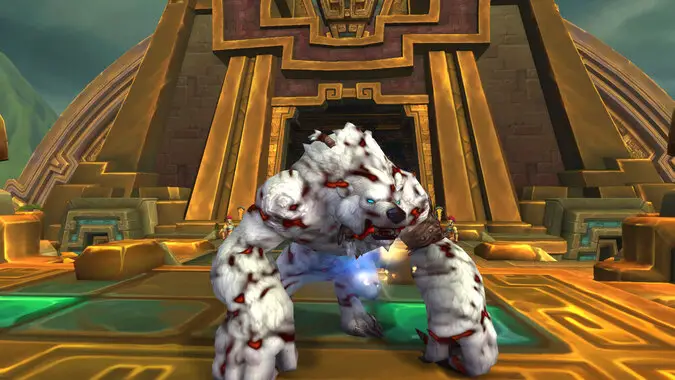 Update: Blizzard has officially announced that BlizzCon 2020 is canceled, though we may see a virtual event of some kind early next year.
We're in a weird place with BlizzCon 2020, if for no other reason than that we're already past the point when BlizzCon is usually announced. The past few years, it's usually been known when we'd be congregating en masse BlizzCon by April. Of course, the past few years didn't have COVID-19 and Blizzard switching to work from home for the majority of its staff, so it's hard to say exactly what normal even is anymore — for any of us. The usual is of limited help in understanding where we are now and where we're going to be in November, which is again usually when we get BlizzCon.
So when is Blizzard going to decide?
There's of course pressure for them to do so sooner rather than later, and not just pressure from fans trying to decide if they're going to go. I mean, the Anaheim Convention Center isn't something one reserves for several days on a whim a couple days before an event, and we have to remember that they have to set up the convention before we actually go in and experience it — that's time they have to budget and work they have to do before the convention even happens. All of this needs to be decided well in advance. Tickets have to be sold, people are going to need to make travel arrangements. These things all require lead up time, and so it makes sense that we usually (I'm starting to hate that word) have an announcement by now.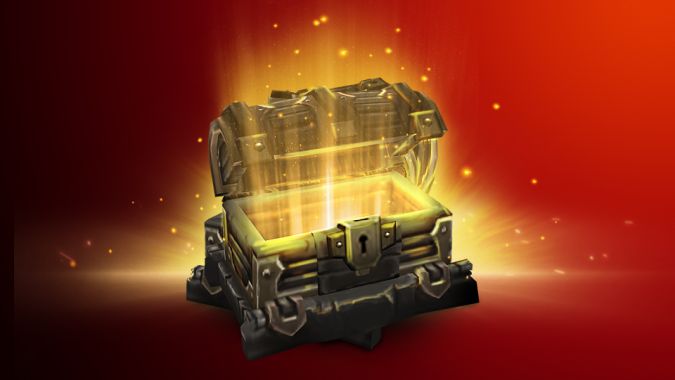 We can only delay so long
So, since we don't yet have that announcement, when will we? I have no idea. With the state of affairs the way they are now, it's unlikely that we'll hear anything before June, and I suspect July of being a more likely date when we'll hear the final word on BlizzCon's fate. The risks of holding a convention the size of BlizzCon this year are pretty significant, because BlizzCon gets packed — I can attest to the crush of people lining up to play demos or sit in the audience on panels. That's not something you want if there's a dangerous pandemic that would turn your namesake event into a handy disease cluster. Is Blizzard going to have to take temperatures outside the con, a relatively unreliable way of screening for the virus? They certainly can't set up a testing station — not enough of the tests exist, and even if they did, it's a very invasive test with a swab being fairly deeply inserted into one's nasal cavity, and it's not something you could feasibly do to thousands of people or get the results back in a timely manner for admission.
Remember, one of the biggest initial sites for COVID-19 in the United States was at a convention that was dedicated to biotech. This virus loves cons almost as much as we do.
This is, frankly, not a decision I would want to have to make. BlizzCon is an enormous deal. It's something the community has really come to love — my own trip there in 2019 was almost a pilgrimage for me. But we're in an unprecedented year — I mean, Disneyland closed for over a month. Disneyland doesn't close. They canceled the San Diego Comic-Con this year. Gen-Con, the biggest RPG convention in the world, is now cancelled. We've talked about going virtual with BlizzCon this year — that would be a huge decision, but at this point, any decision is a huge decision. Cancel it now and you could end up alienating people and taking a financial hit, but try and go business as usual and things could be even worse. Waiting to see how the virus is contained can only hold for so long before a decision has to be made. I generally believe that the delay has been a smart decision on their part, but we're getting to the end of that as a useful strategy.
So yeah, I wouldn't expect to hear anything before June, and I think July is more likely. This year, there are a whole host of new considerations that are tossing usually right out the window.