What do you want a Shadowlands pre-expansion event to be?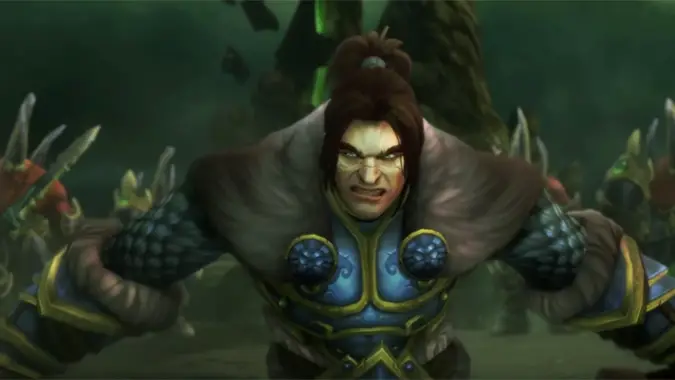 We don't know when World of Warcraft will get its Shadowlands expansion, but it's in the middle of its alpha test, and we're likely going to see the beta start during the summer, and we're told the expansion will drop this year. Which has me wondering when we'll get the patch that changes Battle for Azeroth to match the upcoming Shadowlands changes, like the level squish and gear changes that come with it. What will our characters look like? And how will we be introduced to all of this?
In previous expansions, we got at the very minimum some storyline stuff that served to pave the way for what was coming — in the waning days of Legion, the Horde and Alliance got a series of quests in Darkshore that set up the burning of Teldrassil and set the stage for the invasion of Undercity. As Warlords of Draenor wound down, the Burning Legion started showing up on Azeroth attacking places like Tarren Mill, Westfall, Gadgetzan, and the gates of Orgrimmar. Back when Mists of Pandaria was just about done, the Dark Portal saw a new kind of Horde, the Iron Horde, attack and destroy Alliance and Horde bases in the area including Nethergarde Keep. Going all the way back to the end of The Burning Crusade, the forces of the Lich King invaded Azeroth with poisoned grain and waves of undead.
So I find myself wondering, is this going to match up with our experience of the end of Battle for Azeroth leading into Shadowlands? Are we going to get any sort of pre-expansion event, and if so, what will it be? What should it be? Should we get to see Sylvanas and those loyal to her invade Icecrown and destroy the Helm of Domination? Should we have to fight the Scourge after the Helm is destroyed to keep them from running amok? Perhaps several famous and deceased heroes should make an appearance — perhaps even a deceased king of Stormwind? What do you all think we should get, if we get a pre-expansion event at all?