WoW
Aug 6, 2020 2:00 pm CT
Blizzard shuts down the Gallywix boosting community for terms of service violations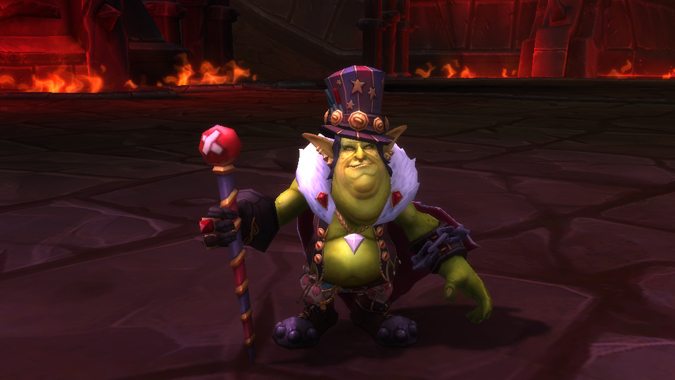 The Gallywix community was a large organization of people who would carry players through high-level dungeon runs, raids, and PVP in exchange for Warcraft gold. If you've spent any time looking in the premade dungeon finder or in a major cities Trade chat channel you've probably seen their advertisers — if not Gallywix specifically, then a host of other similar services. Well, you won't be seeing Gallywix anymore. Just like their in-game namesake, they got too greedy and Blizzard had to step in and shut them down.
After performing a thorough investigation, we've identified that the Gallywix boosting organization has been taking part in gold selling for real money. Real money trading – also known as RMT – is a serious violation of our End-User License Agreement 170 and is not tolerated, therefore we've begun taking action and have banned accounts in North America and Europe that were associated with this group and taking part in the real money trading transactions.
These actions have primarily targeted the Gallywix organization so far, but our investigations are ongoing and additional accounts involved with running this organization may be banned in the future.
Going forward, accounts may receive actions if they are found to be involved in future transactions with Gallywix or are actively advertising it.
Thank you for your understanding.
This came as a pretty big shock to the whole community. Gallywix had always advertised itself as using Gold for all of its services only, but I guess the allure of making real money for their virtual currency proved too strong. One of the most high profile players to admit to partaking in this illicit trading was Scripe, the former raid leader of Method. Scripe has since moved to create a new high-level raiding guild with most of the other former Method players to avoid that now-tarnished name, but this definitely is a bad way to start their career.
The other top raiding guild Complexity-Limit has used Gallywix to earn the mountains of gold that they spent on the Ny'alotha race to world first, but they seem to have done everything above board — at least so far. Blizzard did promise that it was still investigating, and Limit did have their own issues with RMT back in Legion. Maybe that first brush with the law caused them to learn their lesson. Blizzard doesn't usually give third chances when it comes to RMT violations.
Gallywix for their part has shut down all of their online presence — their website doesn't load, their Discord server has been shut down, and their Twitter account is gone.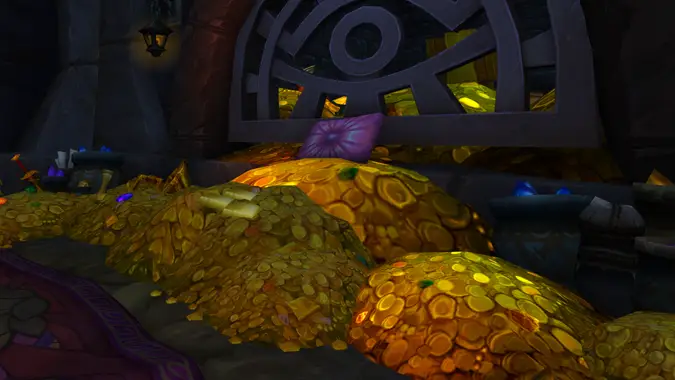 I feel bad for the people who had money still owed to them for runs they had been doing over the weekend before the ban came down. I also have to wonder what's happening with all of that gold. They must've had giant coffers of it spread across the servers. If this was real money, there would be people scouring the hidden corners of the world looking for caches of cash, with urban legends springing up over the Gallywix millions. It's almost a shame that gold has probably just vanished into the ether.
I'm sure there are other services out there who'll spring up to fill the Gallywix-sized hole in the boosting economy. It's proven to be too lucrative in real cash for boosting players and convenient for people who are looking to get high-level mounts and rewards. Just remember that if you're choosing to partake in any of these services in the future that you're putting your gold and your account on the line.