WoW
Jul 27, 2020 2:00 pm CT
Ex-Method raiders form new guild — but can Echo rise from the ashes of the Method implosion?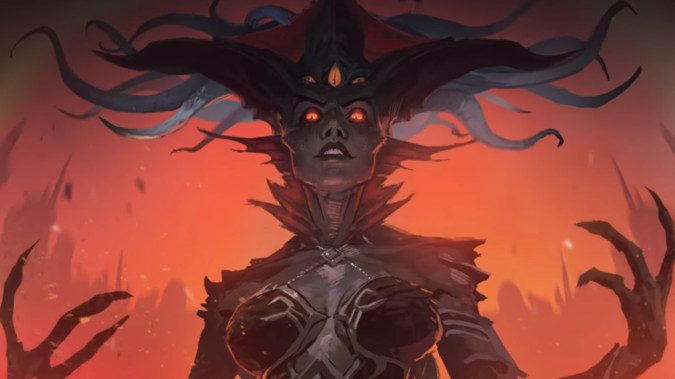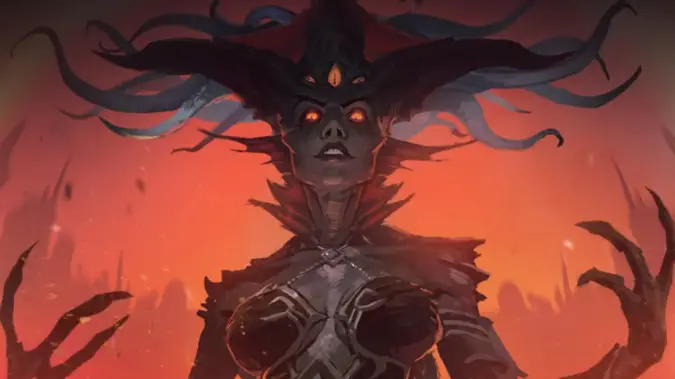 If you don't know about the implosion of Method, one of the premier world first raiding guilds across the long history of World of Warcraft, then let me just warn you, it's disturbing to see the litany of sexual misconduct and harassment — and sometimes worse — that came out in recent months about the guild and specific members. There's an entire Reddit thread that isn't just about Method, but allegations against Method's then co-GM Sascha and healer Method Josh and more, it's hard to beat this particular link for a roundup.
In the space of a few months, Method went from a guild completing World First Mythic raid clears, placing first at MDI, and finishing first in the Arena World Cup EU to, essentially, nonexistence. Sponsorships dried up, players resigned. The Method name is now associated with toxicity, abuse, and a willingness to countenance both — and even potentially cover up allegations. So it's not a surprise that there were a lot of ex-Method players out there looking for a new home, and now they've formed a new guild.
Echo appears to be basically most of Method's old raiders coming together. As you can see in the video above the roster includes a great many of Method's former world first competitive team: Clickz, Deepshades, Fleks, Fragnance, Gingi, Grim, Pottm, Revves, Rogerbrown, Jeath, Justwait, Klaus, Kuriisu, Kush, Lørgok, Meeres, Mini, Naowh, Scripe, Narcolies, Nnoggie, Perfecto, Philwestside, Potter, Rycn, Zaelia, Swagster, and finally Xerwo. It's yet to be seen how the guild will progress during Shadowlands, but the team includes many of the core raiders who helped make Method so dominant from Mists of Pandaria until the end of the Eternal Palace raid — before losing the Mythic N'Zoth race to Complexity-Limit after eight years of dominating endgame raiding.
It's hard for me to know how this is all going to shake out. The revelations about Method's culture of ignoring allegations and sweeping significant abuse and harassment under the rug were and are still pretty shocking. The former members of Method banding together as Echo will have a lot of work to do to not only regain the community's goodwill — if that's even possible — but to return to the top of the Mythic races in Shadowlands.