What is the weirdest question you've seriously asked yourself about Shadowlands?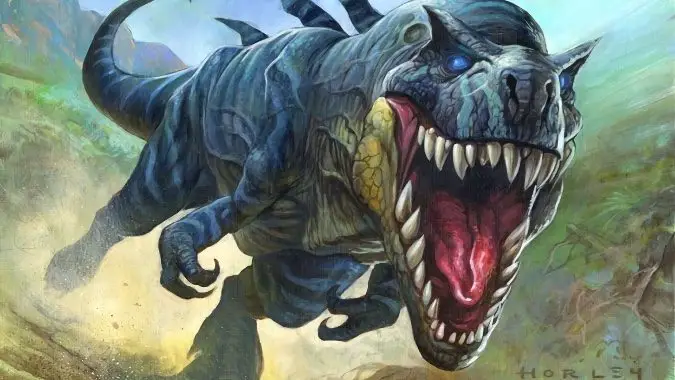 For me it's dinosaurs.
This may seem silly, but there are rideable animals in Bastion and Old Blanchy's soul ended up in Revendreth somehow, so what about dinosaurs? Are there a bunch of undead dinosaurs in the Shadowlands? Are we going to stumble into a Lost World style zone full of ghostly Devilsaurs and Brutosaurs and Ankylodon? If not, why not? Why aren't the forces of Maldraxxus going into battle atop Direhorns? Or maybe Threshadon. I mean, they're dead, can their ghosts just sort of swim through the air? Or do we need a dead ocean for them to swim in?
I'm completely serious, I have spent a lot of time thinking about this. I love dinosaurs, I love World of Warcraft, and I've killed a lot of dinosaurs in World of Warcraft, if a horse can be a ghost I don't get why a dinosaur can't be a ghost. And if there are ghost dinosaurs in the Shadowlands then why wouldn't people be riding around on them? I mean, come on.
Yes, this is ridiculous but I seriously can't stop imagining a valley of deceased dinosaur souls somewhere in Ardenweald.
So what about you? What burning question about the upcoming Shadowlands expansion keeps you occupied well past the point where you feel like you should be done with it? Are you constantly wondering where a specific lore figure ended up? Are you absolutely desperate to know why Maldraxxus bears such a strong resemblance to stuff we saw from the Scourge, and if the Scourge were ripping off Maldraxxus' look, was that on purpose? Did the Lich King just love their aesthetic or was their some deeper reason? Do you wonder why there are winged kitties and owl people in Bastion, like, are they dead or do they just naturally live there?
Come on, it's fine. We all have some obsessive little idea about the Shadowlands. Share yours with us.