WoW
Oct 8, 2020 2:00 pm CT
Why delaying Shadowlands is a good sign from Blizzard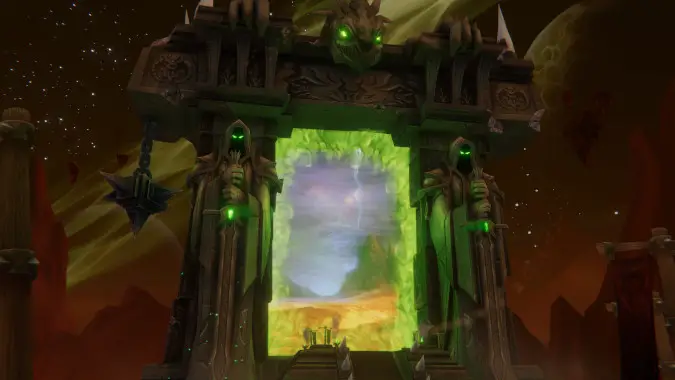 Shadowlands has potential to be a great expansion, but Shadowlands also has potential to be a problematic expansion. There are several new systems that are meant to change the way the game works. There is the level squish that will shorten how long it takes to level, and then there's Chromie Time which will allow players to blaze through most of those levels in one previous expansion. There is the Threads of Fate leveling system that will allow alts to level in the Shadowlands zones in any order, offering more freedom of choice how to level. In endgame content, there are a lot of interlocking systems — Covenants, Conduits, Soulbinds, Torghast, the Maw, and the Great Vault. Play testers, YouTubers, and forum posters are coming to a general consensus about all of this — there is great potential here, but there are still some glaring issues that need to be addressed.
Between now and the originally slated release date was not enough time to make sure all these tricky pitfalls were avoided. Realistically, there are always some issues like number tuning, raid encounters, or spec imbalance that are tuned relatively last minute, but major systems issues? No small .5 patch can correct those. This has shades of Azerite Armor. That system, central to gearing, was released late in the Battle for Azeroth beta cycle. Players felt there was not enough time to test it, and later, that system was an issue throughout all of BFA.
In the past, Blizzard has held off on announcing the official release date for an expansion until the final moments. That strategy gave them a little flexibility, allowing them to avoid publicly advertised delays — with one major exception. The Burning Crusade was scheduled to come out the the final quarter of 2006. On October 25, 2006, news came out that it wouldn't release until January of the following year. Then-president Mike Morhaime said the delay was to ensure "the high-quality experience that our players expect and deserve." Over the years, jokes about Blizzard releasing content Soon™  has meant they are slow to release, but the idea of releasing content only when it is "ready" has given Blizzard the reputation of quality over speed.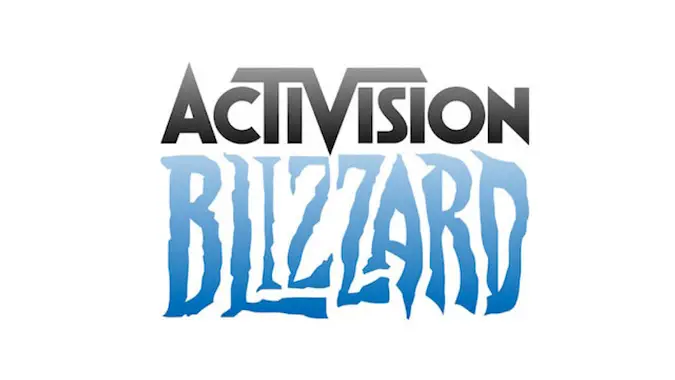 How much sway does Activision have over Blizzard?
In recent years, there's a growing sense among the community that Activision is now in charge — and makes the call. From the outside, it seems to be about the money and what the shareholders want, no longer about Blizzard and the quality they used to strive for.
This delay is a reminder that it is the same Blizzard as the one who delayed TBC — sort of. Promising Shadowlands by the end of the year means that even though there's a delay, it will still hit the in same fiscal quarter and have less of an impact on the spreadsheets. TBC carried over into not just the next quarter but the next year, even skipping the ultra-lucrative Christmas retail season. Although Blizzard has offered refunds as a result of the Shadowlands delay, that will merely drive down short-term profits for the sake of long-term company reputation.
Furthermore, a lot of the people who worked at Blizzard at the time of TBC — and its emphasis on a polished finished product — have since left in pursuit of greener pastures, most notably to join Mike Morhaime's newly announced game company Dreamhaven. The rumors of Activision's involvement and the priority of the business over the game's quality is perhaps not unfounded.
In their Quarter One earnings call earlier this year, they confirmed that they had employees working from home full time due to COVID. Many games big and small have had release dates delayed, including the highly anticipated Cyberpunk 2077 and the next chapter of the Final Fantasy VII remake. Yet the original release date for Shadowlands was earlier than some expected regardless of the crisis, with the pre-sale merely stating that it would ship before the end of the year. How much of this release date was pressure beyond what Blizzard was prepared for is not certain, but this seemed like a remarkable release date, given everything going on right now. A shiny new expansion is always welcomed, but if the date didn't meet the original promised date on the pre-sale, that would have been understandable. Yet Blizzard is still aiming for a date before the end of the year.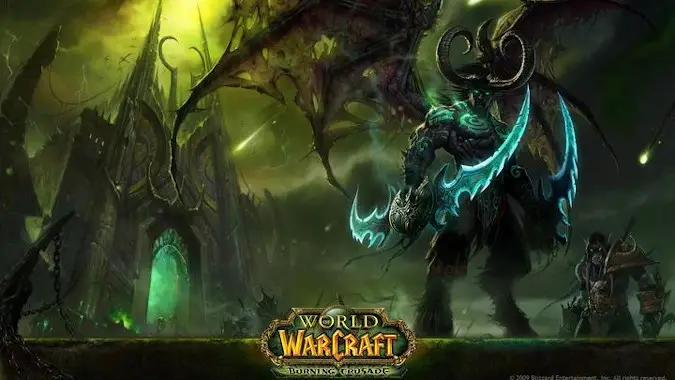 The Burning Crusade had short and long term popularity despite the delay
Even with the initial release delay, at the time of its release, TBC set staggering sales records when it was eventually released. It showed what an expansion could do for WoW, and certainly set the stage for many more expansions to come. Players certainly seem excited at the prospect of TBC Classic servers following the success of WoW Classic.
Blizzard has since learned lessons along the way — launch days are much smoother now, more data loads in advance and doesn't have to be downloaded on the day of release, and expansions release world-wide simultaneously. If Blizzard learned when to delay a release then hopefully this means Shadowlands will be another expansion like TBC — delayed, but ultimately a fun, polished experience worth of revisting. If this is a sign that Blizzard still has the mentality of old — that quality of the game is more important than just releasing it right now — then hopefully this is a sign that Blizzard hasn't lost its way. Maybe this is a sign, just like with TBC, that Shadowlands has at least another seven expansions following it.