WoW
Oct 5, 2020 3:11 pm CT
Blizzard is making it easier to change Conduits by removing the weekly cooldown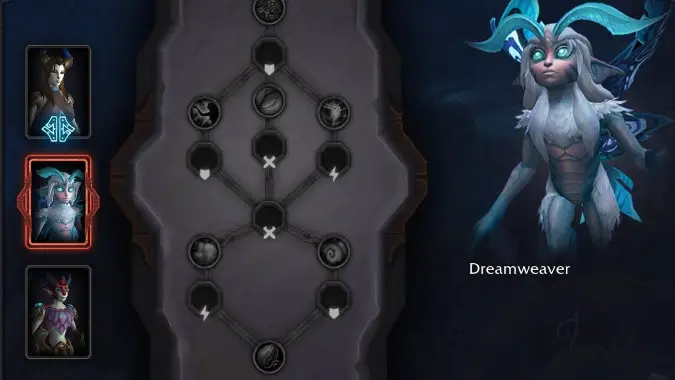 One of the major new systems from World of Warcraft Shadowlands, Conduits, will no longer have a weekly cooldown for adjustments, letting you shift Conduits to suit your playstyle without a long wait. Conduits will likely be as crucial to gameplay as Essences during Battle for Azeroth's patch 8.3, or even adding gems and enchants to your gear. Each Conduit is a slot with some power that you add to your character, meaning that trying out all the different possibilities is something that you'll likely want to do and redo often. Being able to change them more than once a week makes that possible.
Blizzard's justification for only being able to swap Conduits weekly was that they wanted the system to require meaningful decisions, instead of being something akin to the talent system. They wanted these decisions to be more or less permanent, instead of players swapping Conduits on a boss-by-boss basis. However, the feedback offered by players was that this system was too punishing, and discouraged experimentation.
Many of you have expressed concerns that the current system will unreasonably limit experimentation and multi-spec play early in the expansion. While the existing weekly cooldown may provide sufficient flexibility once players have all three soulbinds fully unlocked, we agree that it is initially too limiting. A single weekly reset also fails to draw any distinction between someone who only wants to adjust a single conduit, and someone who wants to clear and rebuild their entire soulbind tree.
The new system that will replace this weekly cooldown has also been announced. If you are familiar with gacha style games, you're likely already acquainted to systems like it: it is very much analogous to the "stamina" that those games use, where your actions are limited by a number of points, and those points recharge under certain predeterminate periods of time.
In the case of Conduits, there will be something called Conduit Energy, which can have up to ten points. Each change to a Conduit spends one point. But your Conduit Energy regenerates at a rate of one point a day, which, essentially, allows you to make one change per day, or up to ten changes at once if you're maxed out. Furthermore, whenever you add a new Conduit to your collection, you immediately restore a point as well, which should be especially helpful to players during the early stages of the expansion.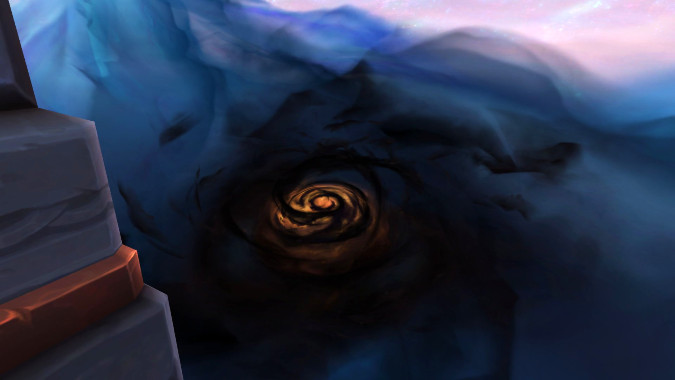 There are changes to Maw and Covenant Balance, too
There has been a stream of negative feedback by beta testers regarding the Maw. The zone has been described as feeling unfinished, having barely changed since the early days of alpha testing, and gameplay in it is said to be too punishing and directionless. This feedback is being taken into account as well, and Blizzard mentioned some actions that the team is taking to address it:
We're working to increase visual distinction and combat gameplay variety across the different areas of the Maw, as well as exploring adding new localized events and world interactions. We also want to give players who journey to the Maw a bit more direction, while still preserving the "sandbox" roots of Maw gameplay.
Finally, this developer update reassured players, once again, that the team is committed to making balance changes to Covenant class abilities in the upcoming weeks, including "substantial redesigns where necessary." This amount of balancing certainly sounds daunting, and it paints a much clearer picture of why the expansion had to be delayed.
It surely feels like the developers have their hands full at the moment. Regardless, this developer update has been very well received by the community so far. Kudos to Blizzard for being extremely transparent about Shadowlands throughout its entire development cycle, and actually acting on player feedback.