How to unlock World Quests in Shadowlands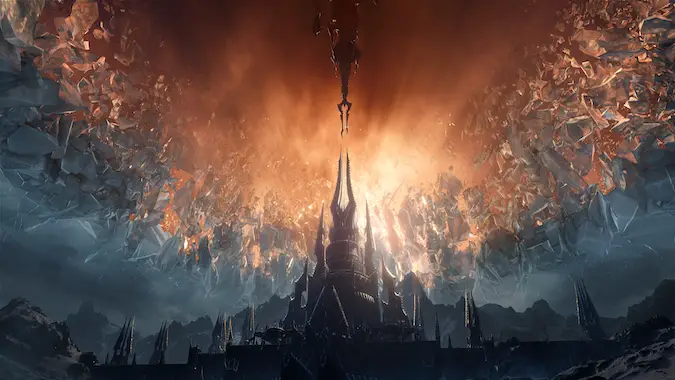 Since their introduction to the game, World Quests have been a key system for World of Warcraft players to net gear, gold, and reputation. The upcoming Shadowlands expansion will offer WQs that continue to fill that same role.
We're still waiting on specifics about how WQs will slot into the Shadowlands experience, and it's something we've thought a lot about, but we at least know how you can unlock them and get your end-stage characters into the broader efforts to keep Azeroth and the afterlife a safer place.
The core of Shadowlands centers on your Covenant choice. Currently, in the Shadowlands beta, unlocking World Quests is pretty simple. At level 60, you'll need to make your Covenant selection and complete the group's introductory quest chain in order to fully open up the end game, including World Quests. Here's who you should be looking out for in each hub area:
Keep in mind that since Shadowlands is still in beta, there have already been some bugs cropping up around World Quests. Some players can't see them at all, some are seeing them appear below level 60. Also, the details of these quests could change between the ongoing beta and eventual launch day. Check back here for the most up-to-date information as we get it.