What are you doing with your pre-patch?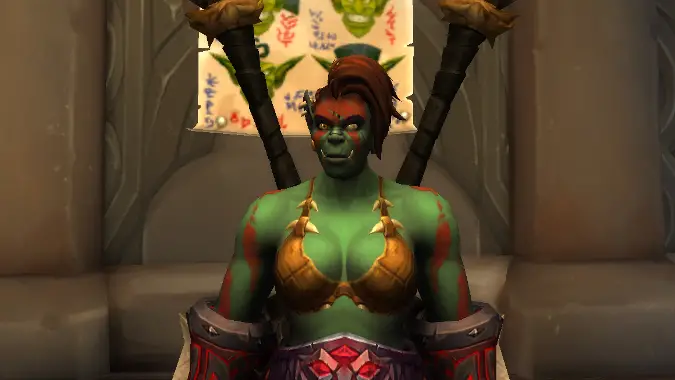 I expect we all play a little differently, and no time showcases that more than the pre-patch to an upcoming expansion. With Shadowlands currently delayed, we're indefinitely waiting for it, and that means we're doing other things in game than leveling in the new content. But what are those things? Are they (for example) going with our wife to watch her tame every new pet she possibly can while also hunting down those rare spawns in Argus for an achievement from two expansions ago you were too lazy to get? I'm not judging you, if that's what you're doing, because that's what I'm doing.
But everyone plays differently, and that means we could all be up to completely different hijinks. Transmog farming, pet battling, still clearing current raid content because why not — these are all options and there are plenty of other options you might be pursuing. There are alts you could be getting to max level, especially since you don't need exalted reputations to unlock an Allied Race anymore. There are Mythic+ dungeons for dedicated groups of five players — those are still in game, after all. You could be standing in a barber shop endlessly fussing over specific details of your character's appearance. I'd pretend that last one wasn't me but let's be honest that last one is me.
So we come to the question again — what are you guys doing during this pre-patch period? Taking it easy? Taking a hiatus from the game? Running some old content? Getting some reputations to max because you like those rep bars to be solid colors? Failing to get Aggramar to drop that sword yet again? Killing Ordos just to see if he drops your shoulders even though you already have them? That last one might just be me. Share with us your pre-patch playstyle.