How would you handle leveling after Shadowlands?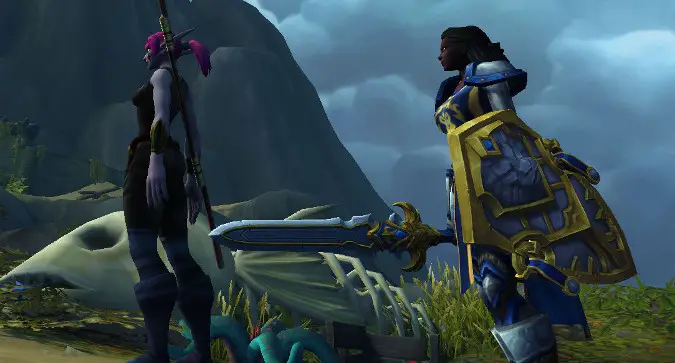 The way leveling in Shadowlands works, you do 1 to 10 in Exile's Reach or some other starting zone, then from 10 to 50 you either do Battle for Azeroth content or one of the other expansions, from Cataclysm's revamp of Azeroth to Outland, or Northrend, or Pandaria, or even alternate Draenor or the Broken Isles. Then, from 50 to 60, you travel to the Shadowlands to confront the Jailer. That's a pretty solid spread for World of Warcraft, and it brings the game full circle, in a way — 60 levels is the max the game had back before its first expansion, after all.
But it does have me wondering — what, exactly, would you expect to see once Shadowlands is no longer max level? How should WoW deal with future content? Should it push Battle for Azeroth into the same optional pool as the other expansions in the Timewalking Campaigns, and have Shadowlands content the next default to level high enough to get into the next expansion? What should the max level be, once we're done with Shadowlands and going to the next expansion? 65? 70? Or should it squish us all back down to 50 and level us up to 60 again?
I think about this a lot and I can't really come up with an answer for it. Some days, I think we should just start the climb all over again — that going back down to 50 two expansions in a row would be horribly dispiriting. But if that's the case, should we really level 10 levels per expansion again? We'll be back up to 120 in relatively short order. Was the Cataclysm/Mists of Pandaria approach of 5 levels per expansi0n the better option? It would take longer to get up to triple digits that way.
How would you handle it? What do you think is the best approach to adding new levels once we're done with Shadowlands?