When will Diablo 3 Season 22 start? November 20!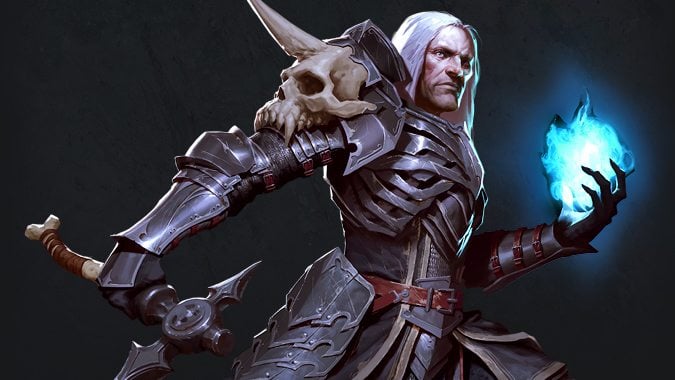 Bugs in Diablo's patch 2.6.10 PTR meant Season 21 was extended — and Season 22 is running later than anyone expected. However, we finally have a start date: November 20.
That makes Season 21 one of the longest we've seen in quite a while — since 2015, to be precise — and with its rather uninspiring theme, that's a shame. Fortunately, Season 22 looks to be much more interesting, with shrined and pylons spawning a Shadow Clone that fights for you as well as an extra slot for Kanai's Cube. And, of course, there's the usual host of rewards: you can earn a new armor set, a book pet, and more.
And for the TLDR crowd: Diablo 3 Season 22 starts on November 20, 2020. I look forward to seeing you in Sanctuary!
Originally published 6/22/2020, updated 11/6/2020