What's the best kind of pre-expansion event?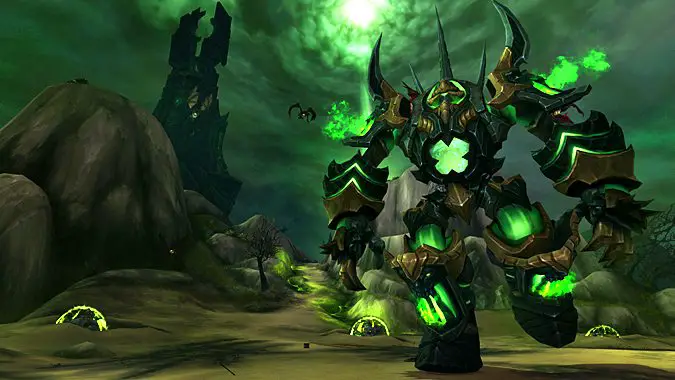 I think the Legion pre-expansion event was my favorite World of Warcraft pre-expansion event. The Legion's armies assaulting various locations on Azeroth, interacting with familiar faces — some of which I hadn't thought about in years — and fighting waves of demons until the final confrontation at the central location of the zone in question, a group of us all working together, and tons of XP (enough to get a level 20 all the way to max level and ready for the expansion to come). I don't think I've ever enjoyed an event like that — there was nothing about it I found annoying or tedious and the way it ramped up as we got closer and closer to the opening of Legion content really made it feel compelling and serious to me. The stakes just kept ramping up.
But that's just me. I don't know what other players enjoy, especially if I don't ask them, and so here I am, asking. Do you have particularly fond memories of any specific pre-expansion event? Did you love the original Wrath one with the Scourge Invasion? Were you fond of the Cataclysm elemental unrest with specific returning elementals attacking major cities? Maybe the destruction of Theramore worked for you because it wasn't thematically linked to Mists of Pandaria?
I'm always curious about what other people have enjoyed most. For myself, I think my least favorite was either the Battle for Azeroth one or the Warlords one wherein people found themselves running around the Blasted Lands — it didn't really feel cool and unique to me, it was just kind of there, more Orcs to fight as a harbinger of an entire expansion of more Orcs, and eventually demonic Orcs, to fight. But maybe you loved it, and if so, I'd like to hear why. Share with us your favorite pre-expansion event.