So, what are you doing in the final hours before Shadowlands launches?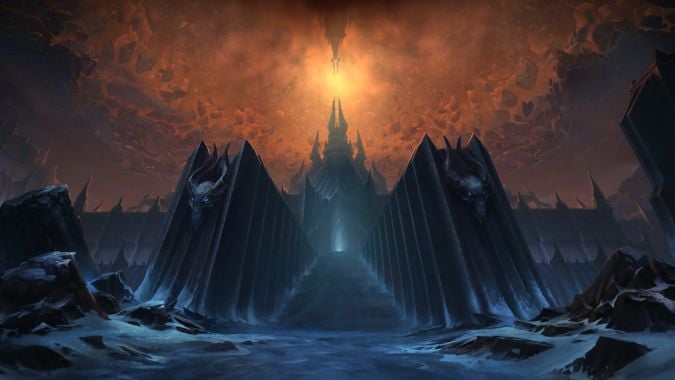 By the time this post goes live, we'll have less than half a day before Shadowlands officially makes its worldwide debut. I have currently not set up any of my addons or parked my character in Orgrimmar (where the expansion quest first starts for Horde) — but I absolutely plan to do both of those things before launch, with enough time to make sure nothing's missing. Still, it's hard not to feel like I'm already forgetting something.
And then there's the real-life component of being prepared. Do I have all the snacks I need for a marathon leveling sesh? Am I stocked up on coffee? Water? Have I alerted my loved ones that they may not hear from me for a couple of days? I'm sure there's more, but I like to go into my leveling extravaganza knowing I'm fully prepared. (Side note: If you are planning on playing excessive amounts of WoW this week — like I expect many of you are — please be healthy about it!)
It's a weird and exciting time all around for me, because there really aren't any other games I do this kind of marathoning for. And now that we're getting so close to the actual moment, the anticipation is really kicking in. So I suspect for the rest of launch day, I'm just going to be nervously checking everything in the hour or two leading up to 6:00 p.m. Eastern, them I'm just going to go for it and hope I didn't forget anything. Maybe I'll play some other games while logged in in the background.
How about you? How are you passing the final hours before the big moment when all Maw breaks loose? Are you like me and preparing for a massive leveling sprint? Are you playing at launch but taking it slow? Or are you perhaps sitting on the sidelines for a while and watching the excitement from afar so you don't have to worry about quests being crowded? Sound off below!