How are you dealing with everything being brand new again?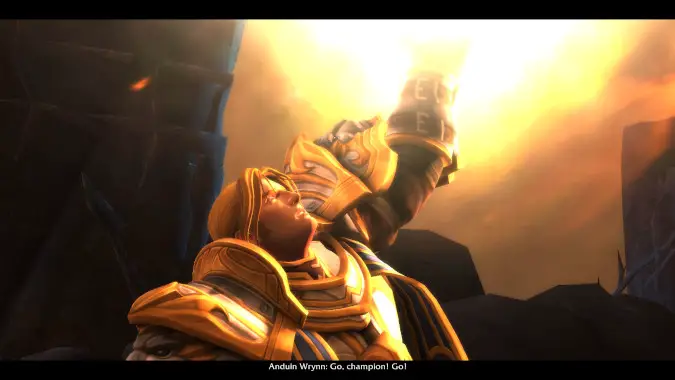 Every expansion to World of Warcraft goes through a cycle, starting out fresh to the majority of players (those that weren't in the alpha or beta, anyway) and then, over time, as we all level through it there's a feeling of growing familiarity. Shadowlands is in the very early stages, and for many of us, it's completely unknown. Even for those of us who were in the beta, there can be surprises — things that were changed or that we never got around to seeing. And we're all on the leveling treadmill again, going from 50 to 60, seeing the gear we spent so much time gathering get replaced by leveling greens by the time we're two levels in.
Everything's new and all your familiarity is gone, and for some players that's absolutely the best part of a new expansion. It's exploring places we've never been before and discovering all the secrets and mysteries, wandering, doing heroic deeds on quests. For others, it's less exciting and more stressful — they were set up and comfortable, and now everything is different and have no idea what they're doing.
So which are you? Are you excited to explore and discover, find the new vendors, see the new story? Are you the kind of player who loves to find out things they didn't already know and you're lapping up all the new expansion feelings that Shadowlands is giving you? Or are you someone who enjoys feeling settled and knowing what's going on or are you just not really great at dealing with change? Believe me, I can relate with that last one.
Because no matter how you feel about it, Shadowlands is a really new expansion right now, and for a lot of us, there's discovery on the wind as we explore these new zones. Share with us how you approach going into the unknown.