What would you be willing to put off to watch BlizzConline?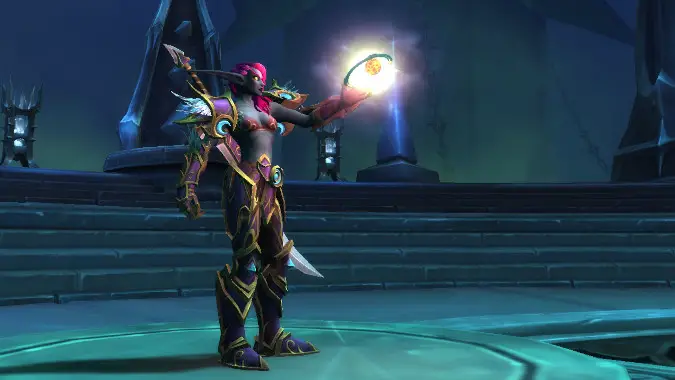 I ask this question because I just rescheduled an important appointment to watch BlizzConline and I'm wondering if it's just me here. I mean, I could have just missed the con — it's not like I won't be able to watch it afterwards, and my friends and fellow coworkers here at Blizzard Watch are going to cover all the pertinent details anyway, but considering I've been trapped in my ice fortress by the pandemic for the past year there was no way I was going to willingly miss getting to see what's coming up for Diablo and World of Warcraft — those are basically my entire social life nowadays.
This has me wondering about the nature of an online convention and how these events help tether us. One of the things I'll miss quite a bit from the live BlizzCon experience is getting to see all of you — when I went to BlizzCon 2019 the best part was getting to meet people I've only interacted with online all these years, and that's a general b0on that the online con won't provide. I'm still excited for it, but I'm not as excited as I was wandering the convention center bumping into people, some of whom I already knew, some of whom I didn't, all of whom were lovely.
BlizzConline won't have that so perhaps it's not really that important to be here as it happens. But I'm incredibly invested this time around — I want nothing more than to be here and consuming all of the panels as quickly as I humanly can and I'm not even a little put off by the online format. After almost a year of this nonsense, even complete introverts like me start to miss people, and the idea that we're all watching the con together, at least for me, serves as a bit of a tonic.
But now I ask y'all. Are you excited? Would you reschedule important appointments to make sure you catch BlizzConline?