What's your favorite April Fool's Day joke?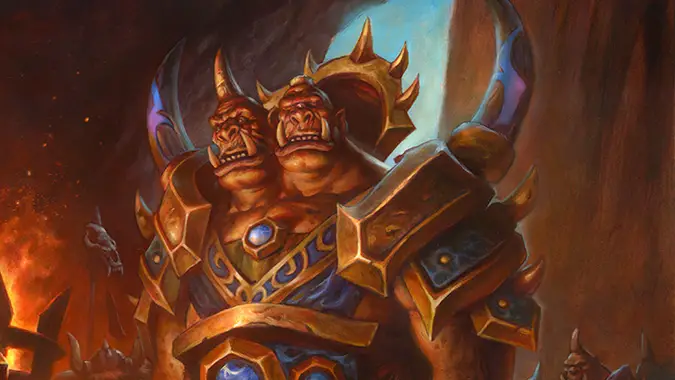 It's April Fool's Day! That day on the internet where things are never quite what they seem. Blizzard has had a long-standing tradition of putting out some pretty quality jokes. Who can forget the epic Bard class that got teased one year — complete with a guitar peripheral to cast your spells with!
My all-time favorite joke though is the year that Blizzard announced playable two-headed Ogres. I loved the idea of two players sharing the same character in World of Warcraft. Getting to be a big strong combo Ogre and have one character be a Mage and the other a Warrior would've been amazing! The icing on the cake was that when one player wasn't online that half of the Ogre would just be asleep. I still wish that we'd gotten that in-game.
Although, Blizzard did eventually give us two players in on Ogre, just not in Warcraft. You have to travel to Heroes of the Storm in order to get your Ogre on with Cho'Gall. It's alternatingly as frustrating and as fun, as you imagine.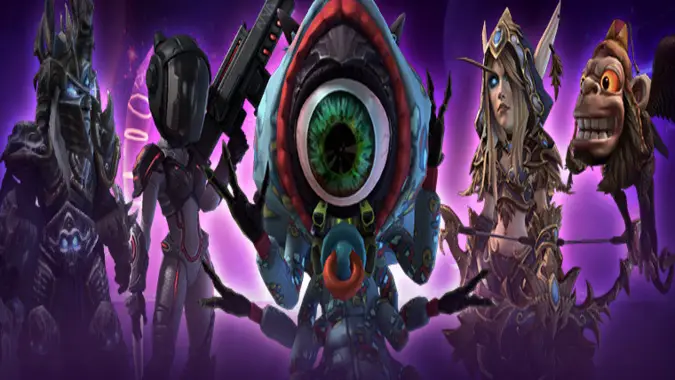 Speaking of Heroes, that's where my second favorite April Fool's joke came from. Back in 2015, Heroes gave us one glorious day of Big Head Mode. Every hero had a big ol' noggin in-game, and it was hilarious. Nova had a lot of easy headshots that day!
Sadly, it hasn't come back in the years since — which has always felt like a missed opportunity to me. I'd love to play a game of giant-headed Deathwing or Hogger. I guess Cho'Gall might be a bit of an abomination though, having two heads on his shoulders probably would lead to them clipping through each other more often than not.
What's been your favorite joke? Is it something that's already become a reality like the Goblin Tinker hero in Warcraft 3 or the Tomb of Eternal Darkness dungeon becoming a reality in Torghast? Did you get bamboozled by any jokes this year?