April Fools
Discussion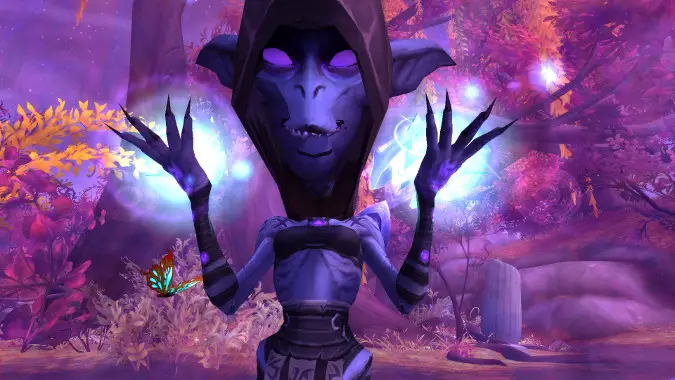 Every year, Blizzard treats us with a host of April Fools jokes from across all of its IPs.
---
News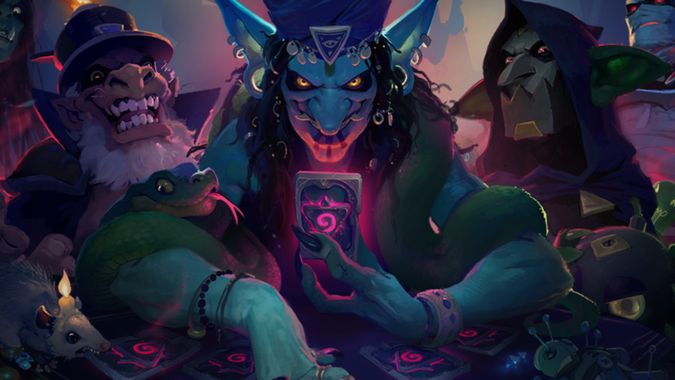 Blizzard has, of course, been up to their usual amazing self during this year's April Fools' Day activities. The community has gotten in on the fun, too. The highlights: World of Warcraft Patch 8.6.7 "DO NOT POST" Patch Notes. WoWHeaD has datamined Lightbound Undead Allied Race, Void-Touched Customizations, and Pepe Goggles. Blizzard Watch is now Mitch Watch (at least on Twitter, he's still working on his site logo). Chris Metzen is running for President.
---
Discussion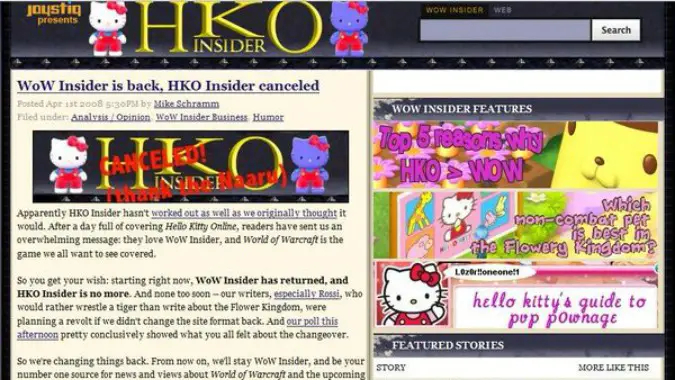 We here at Blizzard Watch have a long history of April Fools' jokes dating back to 2008 when we transformed the Site That Shall Not Be Named into Hello Kitty Online Insider for the day.