How important is music in video games for you?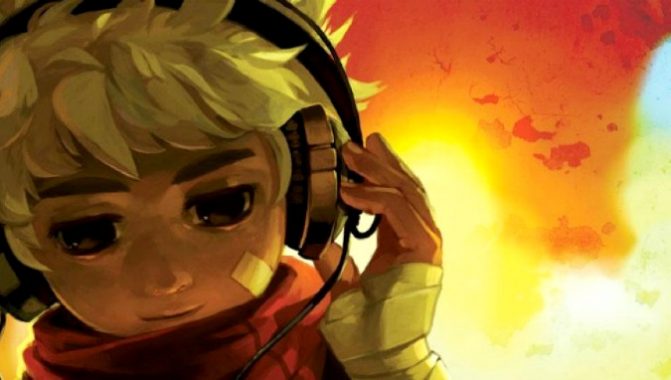 Every time I read someone say that they "mute the in-game music" in World of Warcraft, it breaks my heart a little.
I know that not everyone appreciates music in the same way, but it is one of the few universal languages we have — the ability to communicate thoughts and emotions through music transcends prose, age, era, context. Music has the ability to touch our souls. And if you think of videogames as an art form, music is often an invaluable tool in the craft of properly telling a story, being used to evoke feelings; to describe human experiences.
Personally, I think that we have some absolute geniuses working with music in videogames. Many of us are familiar with the magnanimous work of Nobuo Uematsu, ever since he started absolutely pushing the limits of what a 16-bit console was capable of, back in the day. And the tradition of epic music in games is still alive and well to this day, influencing WoW's own Neal Acree, and Jason Hayes, and Russell Brower (though my personal favorite piece of Blizzard music might be a certain one by Matt Uelmen). Or Yasunori Nishiki absolutely redefining what video game music can do with seamless transitions between story and battle.
Sometimes they might even bleed into "mainstream" music, and perhaps win the Grammy award — yet talking just about Christopher Tin would not be enough to properly credit the wonderful soundtracks found in the Civilization games.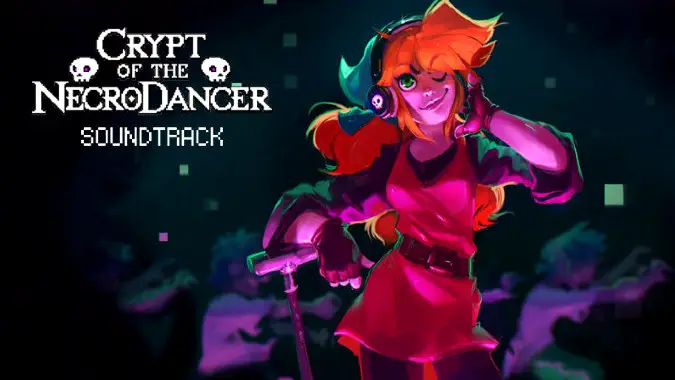 Other times, people like Toby Fox might take on the herculean task of creating a videogame by themselves, and succeed not only in that, but also in making a piece of music like Megalovania so iconic and catchy that it is perhaps more well-known than the game, Undertale, itself. In fact, indie games have been lucky to include the work of brilliant composers like Danny Baranowsky and Darren Korb, who push music into taking a much more active role in storytelling in their games, far beyond just being on the background, to being active participants of their stories.
I could absolutely go on and on about all the various genres of music you can find in games — Yuzo Koshiro and his club music, Shoji Meguro and his funky jazz accompanied by Lyn's sultry vocals, Yoko Shimomura's pioneer work on the Street Fighter series, the legend of Koji Kondo… — and that's without even touching the subject of fan reinterpretations of their favorite pieces. Proof that video game music is extremely compelling, ranging from the most poignant to the most haunting, to the most blood-pumping, and all the gamut of passions in-between.
But at this point, I'd rather know what you think about this. Is video game music important to you? Do you have a favorite soundtrack, or a favorite composer? Do you usually listen to the music of the games you play, or do you just hit mute and slap on a podcast to play in the background? How far can music influence your opinion of a game — can it make or break your experience? Let us know!