Video Game Music
Blizzard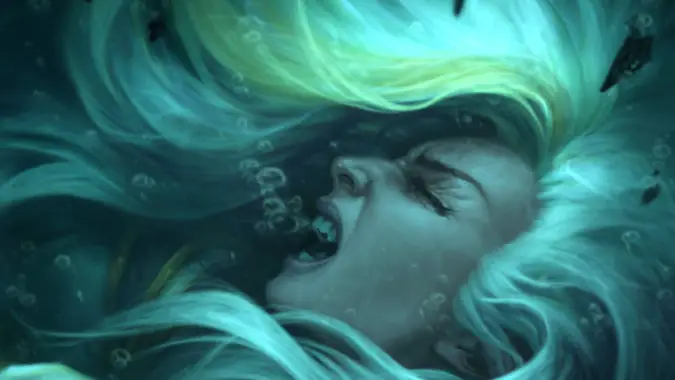 Music in video games is a subject that I absolutely love and could discuss for hours and hours -- and Blizzard games are, obviously, part of that equation as well.
---
Discussion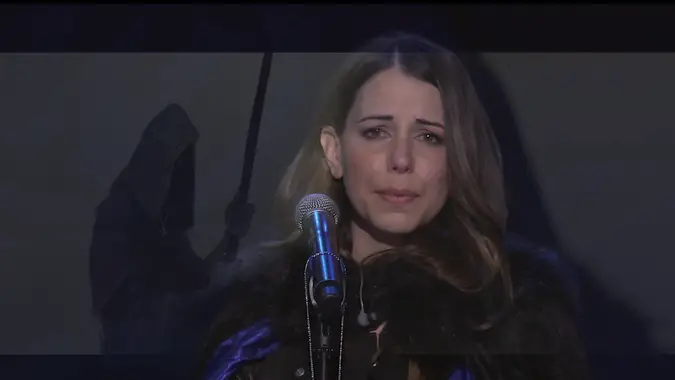 I love Daughter of the Sea.
---
Discussion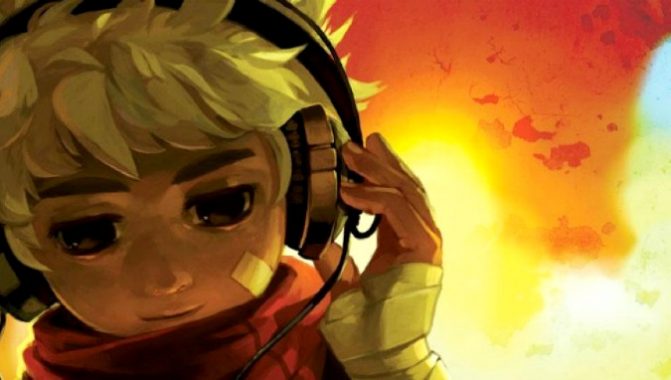 Every time I read someone say that they "mute the in-game music" in World of Warcraft, it breaks my heart a little.