Diablo 3 Season 23 is coming to an end: You have until July 18 to wrap up your Seasonal goals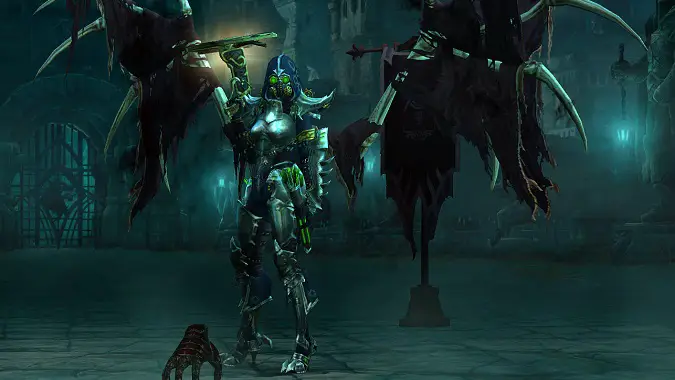 Diablo 3 Season 23 began on April 2 to some notoriety — namely its lack of a (dedicated) theme. The "Disciples of Sanctuary" season accompanied some major quality-of-life upgrades to the Follower system and the game's leaderboards. Whether you love these changes or hate them, they're here for the duration. What won't be here for the duration is the season itself: Season 23 will end Sunday, July 18, 2021.
Season 23 is coming to a close. Below are the times on when Season 23 will end for each region.
North America – July 18 at 5pm PDT
Europe – July 18 at 5pm CEST
Asia – July 18 at 5pm KST
That puts Season 23 at a runtime of 15 weeks and 2 days — a bit shorter than recent Seasons, which have run about 18 weeks. That means you've had rather less time to wrap up any seasonal goals yet, but as long as you've already put in some playtime you should still be able to finish the Season's Conquests and grab the Lacuni Cub pet.
We still don't know exactly when Season 24 will start, but we estimate it will kick off towards the end of July. The Season will add a new class of weapons to the game called Ethereals, a throwback to Diablo 2. These powerful weapons will have Legendary weapon powers (which won't stack with Kanai's Cube versions of the same power), as well as class-specific passives. They should allow some unique power combinations next Season.
So get out there to enjoy Season 23's follower changes, fresh leaderboard chances, and of course, the adorable Lacuni Cub pet while you can. Season 23 will be over in a couple of weeks, so you're running out of time to wrap up your seasonal goals.
Originally posted 4/6/2021, updated 7/2/2021