Join us today for a D&D adventure in the world of Otherweald, live on Twitch!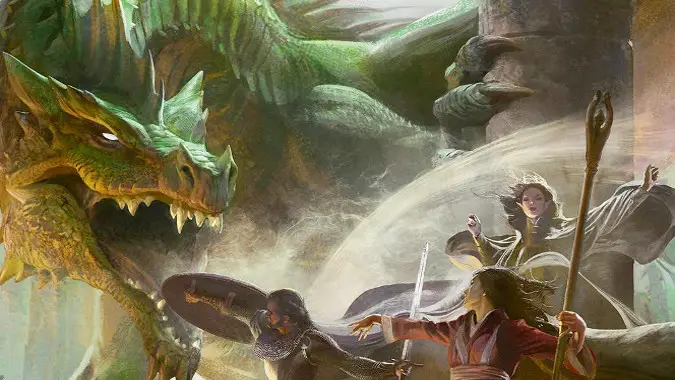 For this month's D&D game, our party of adventurers has returned to the cosmopolitan city of High Gate after a harrowing trip to an interplanar circus, where they were the primary entertainment. They had to best chimeras, mutated sharks, a rather vicious ape, and an angry clown god in order to escape. But now, who knows where their next adventure will take them.
Joe is DMing this game, which features a cast of your favorite Blizzard Watchers:
If this game sounds like a good time to you, join us! We'll be playing today, Saturday, April 17, at 2:30PM Central. You can join us live on Twitch at game time, or catch up with the podcast later. Missed our previous adventures? You can listen to catch up on the first, second, and third acts of our adventures in the Astral Circus. And for this weekend's game, who knows what wierdness Joe has planned. (Hopefully no more clowns.)
I hope to see you there!