How do you feel about cross-promotion between WoW and WoW Classic?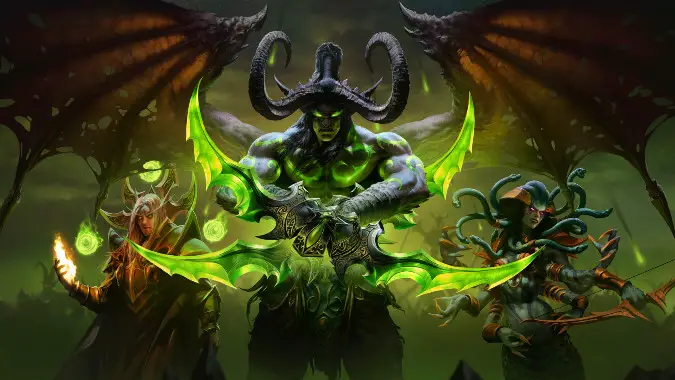 I keep thinking about the mounts you can get for the Deluxe Edition of Burning Crusade Classic and how those mounts are basically a cross promotion between WoW and WoW Classic. If you're not playing in BCC but you want the mount for your main in retail WoW, you now have a reason to buy the DE. I'm not sure if this was needed — people playing WoW Classic already need an active WoW sub to play, and people playing retail WoW can log on and play BCC as soon as it's out without spending a dime.
But it has me wondering if more cross-promotional items like this would be a good thing. What if Blizzard started making store pets or mounts that had WoW Classic and retail WoW variants, so that if you bought these hypothetical items you'd get something for both games? I've seen a fair amount of backlash on the price for the Deluxe Edition — words like naked cash grab thrown around, which I think is weird when Burning Crusade Classic itself costs you nothing and the DE is completely optional, but I am aware that the sentiment exists. Would selling mounts for both games be too much? Is there any level of monetization that's acceptable here?
It's something I think about often, because I'm always aware of the twin pillars of these kinds of games. On the one hand, the money has to come from somewhere — the development of these games is contingent on there being profit in it for the shareholders, ultimately. So if there's no way for Burning Crusade Classic to make money, there's no way new stuff will happen. But there's also the point where it starts to feel excessive, and I'm a veteran of Ubisoft games where the cash for in-game mounts and items market feels like it's overwhelmed the actual gameplay, so I can understand why people don't like them.
So what do you think? Should there be more cross-promotional items between these two games, or was once more than enough in your eyes?