Why do (or don't) you watch events like E3 or Summer Game Fest?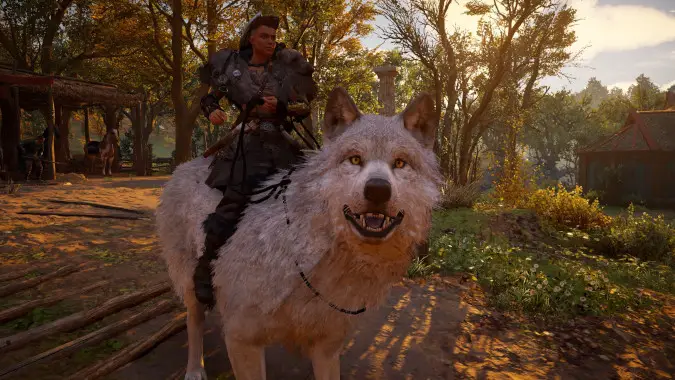 Summer Game Fest had their opening ceremony today, just two days before the E3 expo begins, and there is going to be a lot of gaming news over the next few days, and even extending through most of the summer. Even non-gaming companies like Netflix are getting into the festivities, knowing that gamer eyeballs will be closely watching the trailers and conversations that spring out of them. Blizzard has already taken advantage of the focus to reveal cross platorm play is coming to Overwatch, and came on stage today to show off some of the design improvements coming in Overwatch 2.
While the game I'm currently most interested in, Palia, won't be presenting this year, there's still plenty of news for me to follow and absorb. Devolver Digital has already begun their annual craziness (NSFW), and Nintendo, Square Enix, and Ubisoft — the three publishers not named Blizzard that I follow the closest — all have major programs scheduled. I sometimes even fall down the conspiracy rabbit hole, wondering if 2K Games launching the Civilization VI Anthology means they'll be announcing a new expansion or Civilization VII this weekend.
The AAA developers aren't the only ones revealing stuff this time of year, either, as a lot of Indie companies show off their latest games too (and usually with a much shorter wait time before release). Today's Day of the Devs presentation resulted in 5 games getting added to my wishlist, and E3's Indie Showcase on Monday is top of my viewing list for that day.
What do you like about these events? Are you here for the updates and gameplay videos of new games you've been pining for? Do you look for reveals of titles you may be interested in? Or do you prefer just to take advantage of all the sales that'll be happening around these events?