What do you think of giving pre-orders early beta access?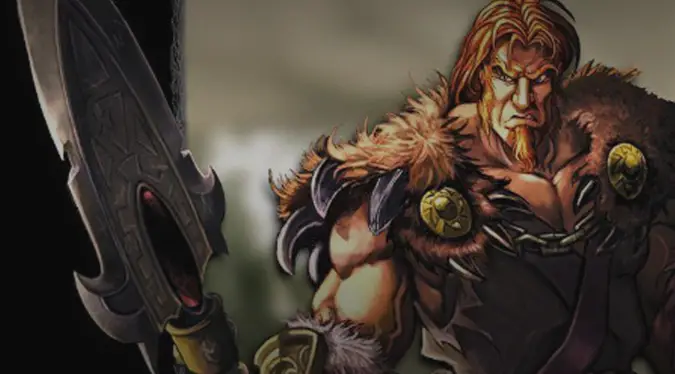 We know that people who pre-order Diablo 2: Resurrected will get early access to the open beta for the game. And I wonder if that's a good move. It reminds me of when people could pre-order Mists of Pandaria and get guaranteed early alpha/beta access, and how that ended up being a complete pain in the rear end that saw many players tapping their toes waiting for invites and a loss of focus on the testing aspect of the alpha/beta, and more of a touristy approach to the whole thing. It was, I still believe, one of the larger errors in World of Warcraft history, and I'm worried that Diablo 2: Resurr4ected is about to repeat it.
I think in general open betas have moved away from their original purpose of being test beds for players to help find bugs and problems in the game and more of a kind of special sneak peak, a preview that does less to ensure a good, stable launch with properly balanced gameplay. However, at least in terms of gameplay balance, Diablo 2: Resurrected doesn't really need the same level of testing — the gameplay is the same as it was back two decades ago, so any balance issues are of long standing and nobody will be surprised by them. So perhaps less actual testing is required this time, and we can let this be a special treat for pre-orders.
I can't say I like it, but I am aware that I am just one person with one person's opinion. That's why I turn to you all — what do you think of making early beta access a part of pre-ordering a game? Is it a good idea or a bad idea? Does it weaken the purpose of a test to turn it into a reward? Should Diablo 2: Resurrected be considered a special case because it's really a 20 year old game with a new coat of paint and doesn't require quite so much testing? What do y'all think?