Diablo
Aug 10, 2021 12:05 pm CT
How to preorder Diablo 2: Resurrected and get into the open beta early, on August 13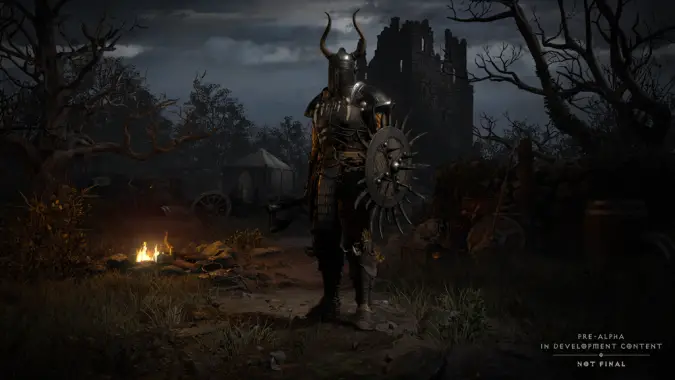 There's a lot of excitement for the forthcoming Diablo 2: Resurrected, a complete remaster of the classic game for PCs and consoles by Vicarious Visions. With a scheduled release date of September 23, 2021, Blizzard is opening up preorders for all supported platforms. Included with the preorder is early access to the open beta coming in August. The Early Access beta for those who have pre-ordered will begin August 13 and conclude August 16, ahead of the Open Beta, which begins August 20 and will run through August 22.
The beta is currently planned for all platforms, although that could change before it becomes available. Five of the seven characters will be available to test in the beta, with the Necromancer and Assassin sitting it out but still promised for launch.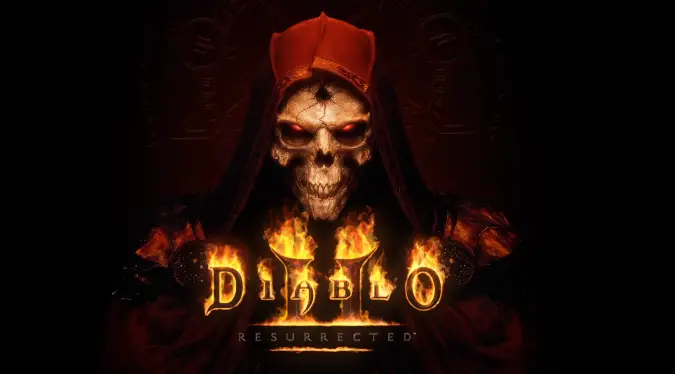 There are multiple bundles to preorder, but be wary
While on the Diablo 2: Resurrected website, there's also a link that takes you to the Diablo 2: Resurrected preorder page where you can choose between the regular edition of the game for $40 and the "Prime Evil" bundle — which includes Diablo 3, all its available content, and a bonus Mephisto pet and Hatred's Grasp wings for Diablo 3 — for $60. A few things to note about the preorder bundles:
If you already own Diablo 3 for the PC, the Prime Evil bundle is discounted to reflect what you already have. There appears to be no discount for the base game, but there's a $5 credit for owning Reaper of Souls and a $5 credit for the Necromancer pack. Thus if you already have all of Diablo 3 registered to your account on PC, the cost to you is $50, an increase of $10 — it's up to you to decide if the pet and wings that appear to be solely for Diablo 3 are worth that upcharge.
Since Diablo 3 was already collected when released for the Playstation 4 and Xbox One, the Prime Evil upgrade is automatically $50.
Nintendo Switch pre-orders are not currently available.
Stay tuned to Blizzard Watch for more information about Diablo 2: Resurrected!
Originally published 2/21/2021, updated 8/10/2021