Is Overwatch League canceled for 2022? No, according to Blizzard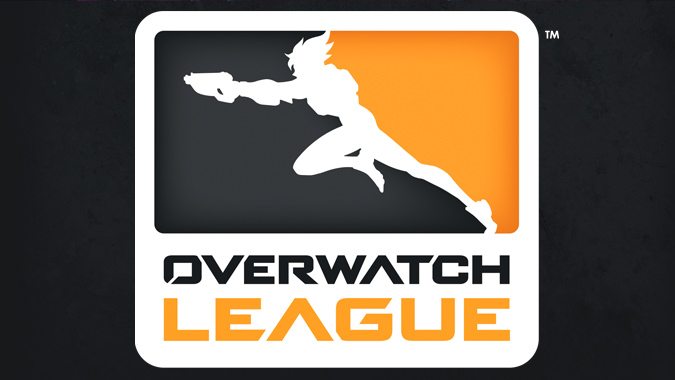 The public revelation about toxicity and harassment in Blizzard's work culture continues to have cascading consequences for all areas of Activision-Blizzard's operation. The lawsuit filed by California's Department of Fair Employment and Housing to demand better conditions has sparked speculation about many of Blizzard projects. One of the recent rumors circulating around the Internet last week was the Overwatch League would go on a "year-long hiatus" or possibly skip 2022 entirely.
Jon Spector, Blizzard's vice president of Overwatch League, posted a tweet addressing those reports.
It's really not practical to respond to every rumor about our future plans, but in this case this story is inaccurate. We have not set nor communicated dates about our 2022 season yet but do not plan to take a 'year-long hiatus' in any scenario we are considering currently. https://t.co/hDJwN2szb5

— Jon Spector (@Spex_J) August 11, 2021
His tweet was in response to reporting from GGRecon, which cited sources within the Overwatch League saying the fifth season would be delayed from its usual spring start date and would more likely begin in summer or mid-fall.
Considering OWL is about to start week 19 of 24 in the current season, the reports calling the possible 2022 delays "a year-long hiatus" are kind of misleading. But those reports, as well as Spector's acknowledgement that the 2022 dates have not been set, do point to continued uncertainty for the team shooter's esports future.
Initially, there had been community speculation that the lack of a confirmed release date for Overwatch 2 may have caused problems for OWL planning. Fans have been hoping that Overwatch 2 would arrive in 2022, but that's far from a certainty. The closest thing we've had to an announcement was during the February investor call, where top brass said the sequel would not launch in 2021, although they did offer hints that they were targeting 2022 for the game's release. The company will likely want to coordinate their launch so that the professional players will be able to move right into playing the sequel rather than spending a season in the original game while casual players have moved on to the new title.
The ongoing fallout from the state of California's lawsuit has only caused more upheaval for the Overwatch League. Several sponsors withdrew their support for the esports operation in response. Shortly after news broke about the lawsuit, Coca-Cola, Kellogg, State Farm, and T-Mobile all announced that they would either end their sponsorships outright or were reconsidering their current deals. That created some strange broadcasts for the casters and analysts. It's unclear if or when critical sponsorship might return for OWL and how issues with funding might impact the upcoming season.
Overwatch may face additional changes as Blizzard responds to its deep-seated cultural problems. DPS hero McCree is literally named for Blizzard employee Jesse McCree, who was recently let go from the company and was tied to some of the most troubling accounts to come out of the lawsuit. The OWL casters have unofficially stopped saying McCree's name on air, and are only referring to him as "the cowboy." There have not been any announcement from Blizzard of whether they will erase mentions of him from their titles as they have started doing with references to Alex Afrasiabi.