How should Blizzard implement the lessons of Torghast for future soloable content?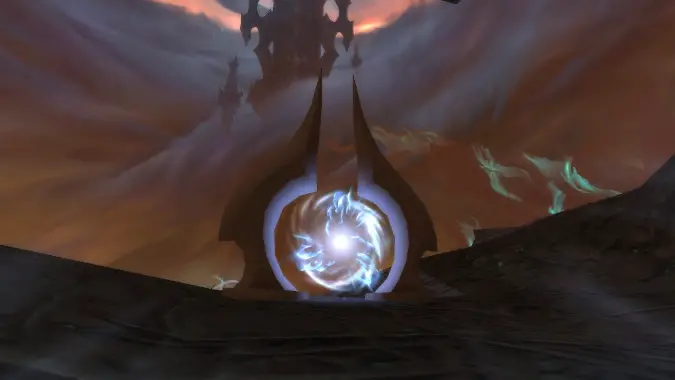 I mean, not just Torghast — I feel like the return of Legion's Mage Tower in patch 9.1.5 and the Horrific Visions from Battle for Azeroth should also have taught them a few things — but I'm definitely curious what you guys think the Torghast (and to a lesser extent, the Maw and Korthia) experience should teach Blizzard about making soloable content for players.
I've personally always believed that the Horrific Visions got one thing right that Torghast didn't — namely that if you're going to have a system like this exist for a purpose outside of the cosmetic, it needs to have actual loot rewards as at least a possibility.  The Mage Tower didn't need them because it was designed and intended as a very hard challenge that would grant you a cosmetic upgrade to your already extant Artifact weapon, but Torghast was implemented as an expansion-spanning evergreen experience, and that requires more focus on the beneficial aspects of repeating the content. Put another way, nobody runs Greater Nephalem Rifts for the chance at a legendary gem — they run them for the loot.
But that's just my opinion, and it's only one of several I have. I think Torghast improved greatly over Horrific Visions in terms of how it provides its challenges, and the expansion we saw in 9.1 was welcome. It's a gorgeous zone, and the various wings bring variety and focus to the experience, something I hope Blizzard keeps in mind when designing any future system of the type. I also hope they draw upon the quest structure of the Mage Tower and the way those fights challenged players to use specific abilities — having specific fights for tanks, ranged DPS, melee DPS, and healers is definitely something I'd like to see make a comeback.
Now it's your turn. What lessons should Blizzard draw from its previous solo content and how should they implement these ideas in the future?