Which WoW expansion has had the best endgame?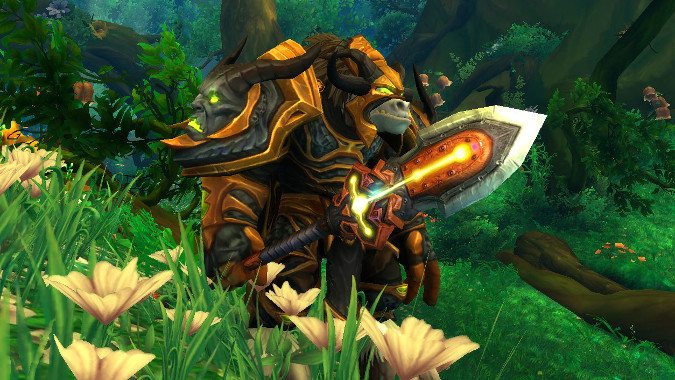 I'm biased, but I really had a blast playing endgame in Cataclysm, and I think Dragon Soul may have been the best raid in terms of enough complexity and variety to make fights fun and challenging while still not being ridiculously over-taxing or over-designed. Maybe it's because I enjoyed tank pinball on Spine of Deathwing gathering up all the bloods, maybe it's due to switching platforms on Madness, maybe it's because I felt like the three intro raids — Blackwing Descent, Bastion of Twilight and Throne of the Four Winds — really did a great job of setting up the later raids.
This isn't me saying there weren't other good endgames — I had a lot of fun playing Mists of Pandaria at endgame, thought Legion was really accomplished, and I really got serious about tanking during The Burning Crusade with a guild that cleared all the way up to the Sunwell. I went out of my way to slap as many health gems on me as possible to keep my character alive on Kael'Thas, and did really well tanking Illidan in Black Temple, so I certainly enjoyed it a lot — but I still think Cataclysm was the most fun I've had in an endgame zone and I'm pretty hard pressed to think of one I've felt was more congenial to my tastes.
So now I turn to you — was it the vanilla game, with things like resistance farming and wide ranging and complex boss encounter that were often fun even as they killed you? Or was it Warlords of Draenor, which certainly had its issues but honestly I really enjoyed the Tanaan Jungle aspect of the endgame quite a lot. But what do you think? What is, was or might be the best expansion in World of Warcraft and of those which had the best endgame?