Activision Blizzard CEO Bobby Kotick pens open letter to employees, promising an end to forced arbitration while taking a pay cut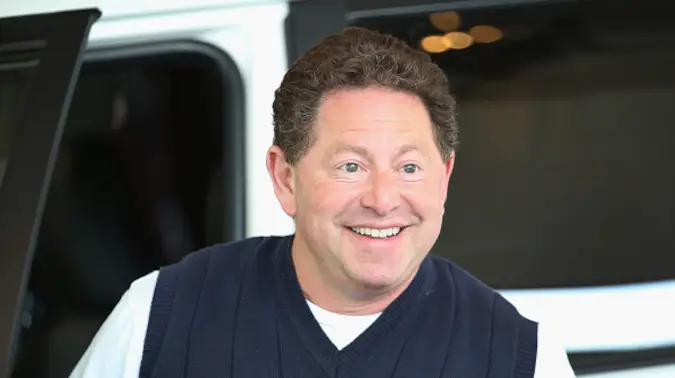 Bobby Kotick, the CEO of Activision Blizzard, has sent an open letter to his employees discussing what steps the massive game company will be taking in the wake of the ever-increasing boondoggle of legal headaches the corporation has found itself in. Some of the points in this letter are somewhat promising.
In the letter, Kotick states that he has reduced his salary to the bare minimum for a salaried employee in California, $62,500 USD. He also won't be accepting any bonuses or equity. He also says the company will increase the number of women and nonbinary employees by 50% and will invest $250 million to create opportunities for diverse talent. It's good to see this hiring goal stated by a stated percentage, making for a concrete goal instead of a wishy-washy hope. But the biggest promise in this letter is that in cases of future sexual harassment or discrimination claims, employees will no longer be required to accept arbitration. Plus there's mention of pay equity and transparency on that front, as well as updates as they pursue these goals.
It also must be pointed out that this letter from Bobby Kotick does not meet the full demands of their employees — waiving arbitration specifically in cases of sexual harassment or discrimination isn't the same as ending arbitration and removing it from all contracts. In fact, the letter explicitly states that this will only apply to future claims, likely excluding all the claims already in the works. CEO Kotick's letter makes no mention of a third party audit of Activision Blizzard's hiring and diversity process, nor do we actually know what form the pay equity steps are actually going to be. In short, it's a good letter, and promises a few things employees were seeking, but it's barely a first step. It's more like someone saying they're going to take a first step.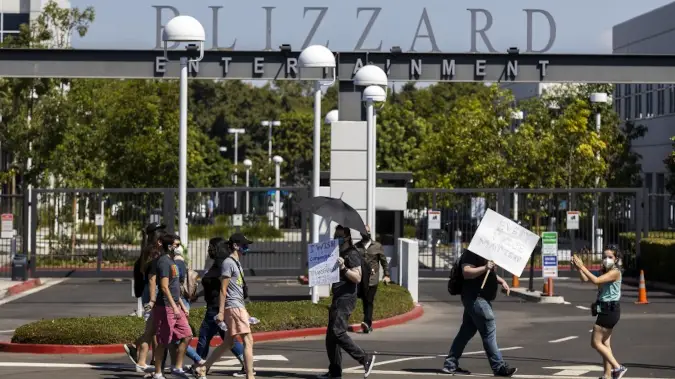 So, what's next for Activision Blizzard and ABetterABK?
All in all, it's not a bad letter. It feels churlish to pretend it doesn't have some of the things employees have asked for — but it has some key shortcomings. First of which is that at no point does it address the open letter from employees that has been out for 94 days today. I mean, sure, it says it's making the change to arbitration based on feedback from employees, but I don't think that you can just call a big walkout, a codified list of four demands, and months of waiting to be 'feedback' waiting on those demands without actually ever once saying what form the feedback took.
Still, the pay cut is a good move, all things considered, and hopefully we'll see more than we're totally going to do all this stuff from Activision Blizzard in the near future. Activision Blizzard is still trying to get the California DFEH suit stayed so they can investigate it, using the EEOC claims of ethics violations to attempt a run-around of the whole lawsuit. They're still claiming to have fired people for harassment without really telling us anything about who they fired, making it very hard to verify that they've done anything, even in the cases of multiple high profile employees who left the company for unspecified reasons.
It's hard to look at this latest move and not see the CEO trying to address what the employees have demanded without actually addressing the groundswell behind them. Also, while taking a big pay cut is a nice gesture, the man has been paid a lot over the years — last year he made $155 million — so while this is a big pay cut, it's not like he's hurting for money. Likely he is aware of the optics and knows it's better to take a pay cut now than to end up forced out entirely.
Regardless, you could say that this letter feels a lot like Mr. Kotick blinking first.